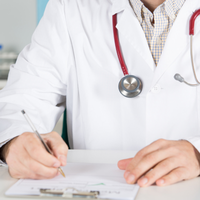 Recreational Cannabis has Passed in Missouri!
As advocates of the health benefits of marijuana, we have long believed in its amazing medicinal properties. And while new benefits are constantly being discovered, we are looking forward to a future where marijuana can help even more people.
Now that the recreational bill has passed, we want to talk about the benefits of maintaining your Medical Marijuana (MMJ) License. Although it is now available recreationally, there are still many compelling reasons to continue seeking a medical card.
First and foremost, it is important to consult with a licensed medical doctor before using any medication, including marijuana.
In addition to expert advice, there are many benefits to having a Medical Marijuana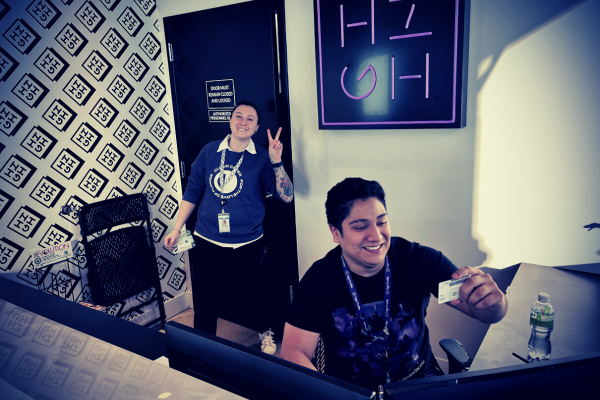 License. For example, you can make purchases at Missouri dispensaries with a reduced sales tax compared to recreational purchases. The state recognizes the value of medical marijuana and has placed a cap of 4% sales tax for license holders to help ensure that those who truly suffer can get the relief they need. Additionally, many dispensaries provide discounts, preferred access during rush hours, and periodic promotions exclusively for medical patients during the year.
Another significant benefit is that MMJ License holders can possess up to 12 ounces of marijuana at one time, which is four times the amount that recreational consumers are allowed, and if you qualify for a higher amount over the standard 6 ounce monthly medical cannabis allotment, the would be increased even further. License holders can also obtain a cultivation license that is valid for three years, while recreational consumers can only apply for a cultivation license that is valid for one year.
Finally, the most significant benefit of having a Medical Marijuana License is that you are protected under the Patient Protected Worker's Rights. While marijuana is legal in Missouri, it is not recognized on a federal level. By having a medical card, your rights to use are protected should an issue ever arise with your employer. This means that employers may not discriminate against a person in hiring, termination, or any term or condition of employment based on possession of a MMJ License or a positive drug test (unless the licensee was possessing or under the influence on the job).
Written By: John P. Judd, MD, GreenCert MD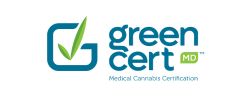 GreenCertMD (formerly Midwest Green Cert) provides Medical Marijuana Evaluations from a trusted, licensed Missouri physician both in-person and via telemedicine. GreenCertMD works with multiple licensees and businesses in partnership to provide patient certification services. At GreenCert MD, we have helped thousands of patients begin their journey to better health and wellness with the use of marijuana. Dr. John P. Judd will continue to provide useful information and discussions about legalization, and medical marijuana benefits and usage here on our platform, so be sure to check back often at www.greencertmd.com.
---