MISSOURI JOINS THE RANKS OF LEGAL MIDWESTERN MARKETS
By BDSA
Since the launch of medical sales in October 2020, Missouri's cannabis industry has seen strong growth. The Missouri market saw a total of ~$210 million in medical cannabis sales in 2021, the first full year of legal sales. BDSA forecasts the market to bring in a total of ~$370 million in total legal sales in 2022. Missouri made the move to adult-use last week with the passage of Amendment 3, the Marijuana Legalization Initiative, which opens the door for an adult-use cannabis industry and legalizes possession and home grow of up to six plants. The Amendment passed by a 53–47 margin, a convincing win for a state that has been seen as a conservative stronghold for the past few years.
More mature cannabis markets have struggled since the second half of 2021, plagued by illicit competition and crashing wholesale prices, but Missouri's industry has continued
to see steady growth even as equivalent average retail prices have fallen ~40% between September 2021 and September 2022. This growth has been accompanied by a rapidly
developing brand landscape, with BDSA Retail Sales Tracking showing that the state has seen the number of active brands in the market grow ~60% between January 2022 and September 2022.
BDSA's Cannabis Market Forecast shows adult-use sales beginning in Missouri in 2023, amounting to $277 million that year. Regulators are expected to move expeditiously to
get things up and running, with some estimating that legal sales could start as early as February 2023. By 2026, the Show-Me state's cannabis market is expected to bring in ~1.3 billion in legal cannabis sales, making Missouri a top ten contributor to US sales growth by 2026.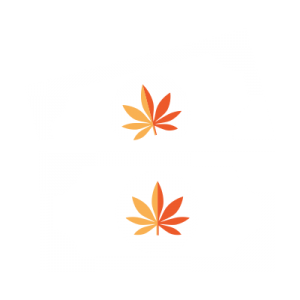 Wages paid to employees of cannabis companies benefit many other local businesses, given that workers spend a portion of their earnings to buy food from a grocery store or dine at a restaurant.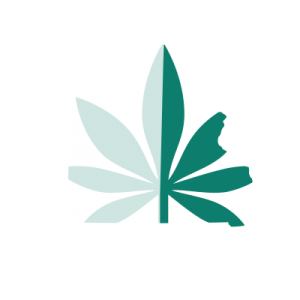 Marijuana businesses collectively pay hundreds of millions of dollars in state and local taxes, which fund projects including roads and rural hospitals as well as government programs such as education.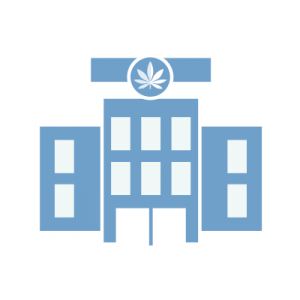 The launch of a new cannabis business – cultivation facilities, in particular – generate real estate and construction activity, often in economically disadvantaged areas of a town or municipality.
The Current Status Of Cannabis Legalization in the U.S.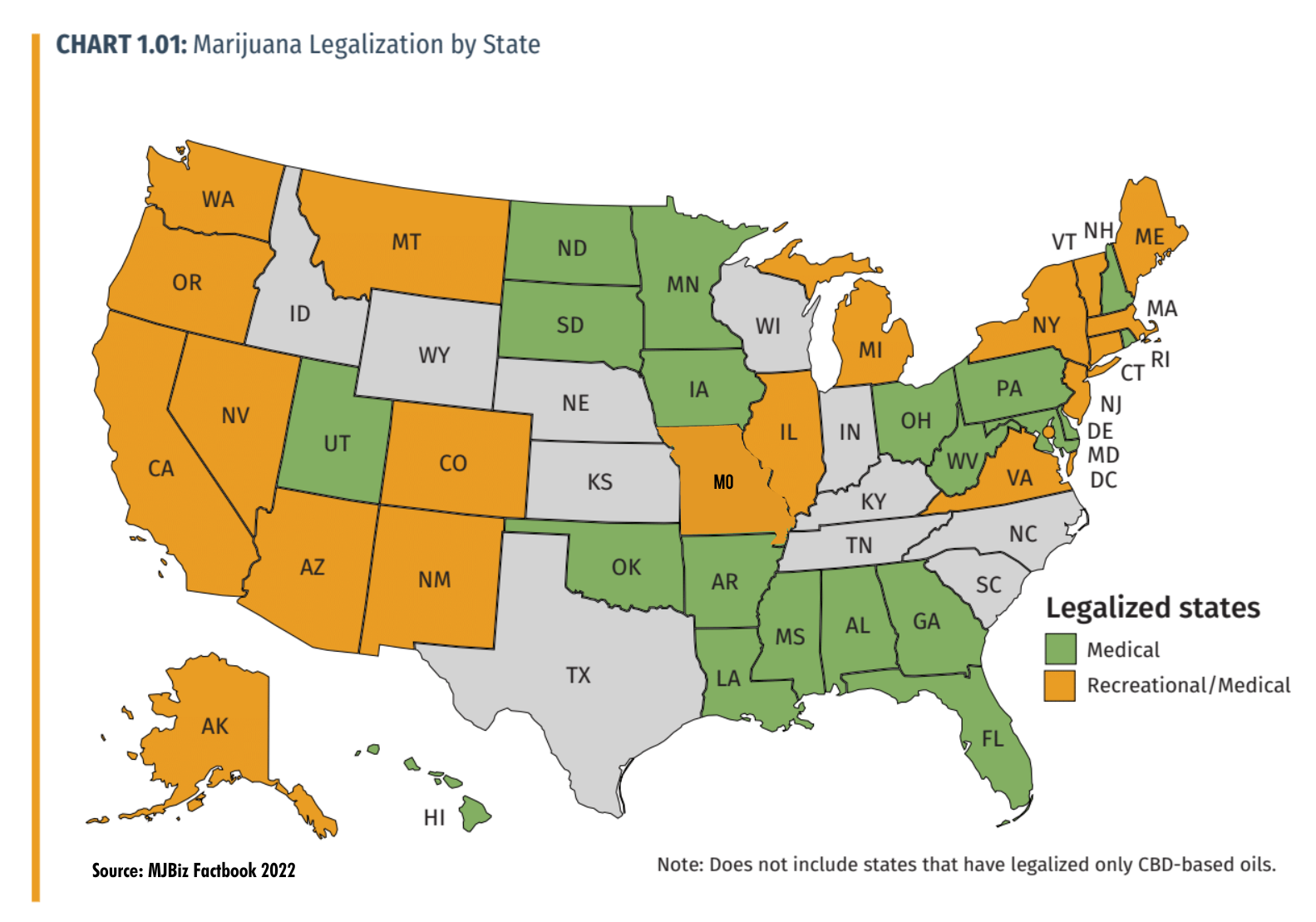 The Economic Impact of Cannabis Retail Sales In The U.S.
Retail marijuana sales in the United States are expected to surpass $25 billion by the end of 2022, largely driven by new recreational markets, such as New Jersey, that are expected to come online this year.
Both medical and adult-use markets posted strong growth in 2021, up an estimated 34% and 43%, respectively, over 2020 sales.
HIGHLIGHTS FROM MISSOURI CANNABIS ECONOMIC IMPACT STUDY
Utilizing licensed facility data married with average operational, build-out and employment data, we have assembled an economic impact forecast reflecting the first building year and second fully operating / active market of the Missouri medical marijuana cannabis program.  
Missouri had 347 facilities licensed to operate that began construction in 2020. The table below presents a summary of the number of facilities, estimate total square feet of these facilities, estimated direct spending and job creation.  The pre-market numbers are one-time impacts that will end when facility construction has been completed.
With consideration for a variety of factors affecting full program implementation, MoCannTrade has assembled estimates for the first full year of the active market with all licensed facilities operating (with acknowledgment that 100% facility operation may be delayed into the second or third full year).  
The direct impact of operations in 2021 includes 6,900 jobs, $366 million in labor income, and $804 million in output. This activity generates another 3,800 indirect jobs, $189 million in labor income, and $570 million in output for a total impact of 9,500 jobs, $501 million in labor income and nearly $1.4 billion in total output.
Construction (pre-market)
338 facilities
3.3 million square feet of space
$820 million in new direct spending*
5,280 jobs*
Indirect economic impact: additional 3,000 jobs and $550 million*
Operations (2020-2021 partial year)
4,700 new jobs
$540 million direct economic impact
Indirect economic impact: additional 2,700 jobs and $409 million
Operations (2021 first year fully operational)
6,900 jobs
$804 million direct economic impact
Indirect economic impact: additional 3,800 jobs and $570 million
$209.7 million in retails sales in first full year, estimated $380 million for 2022 full year medical sales
BECOME A MISSOURI CANNABIS TRADE ASSOCIATION MEMBER