U.S CANNABIS INDUSTRY'S ECONOMIC IMPACT SHOWS NO SIGNS OF SLOWING
By Eli McVey / Marijuana Business Daily / elim@mjbizdaily.com
The U.S. cannabis industry is poised to inject nearly $100 billion on an annual basis into the American economy by 2023, an eye-popping figure that underscores the broader economic impact for towns and municipalities that accept legal marijuana businesses into their communities.
Estimates published in the Marijuana Business Factbook 2019 show the total economic impact of legal marijuana sales rising from $16 billion to $18 billion in 2016 to $48 billion to $68 billion by 2021 – a 241% increase.
The projections are another example of marijuana's rapid transformation from an industry dominated by black-market players into a legitimate and considerable economic force, quickly becoming a major job generator and bringing new business opportunities that produce significant ripple effects across the country.
Based on sales of medical and recreational marijuana at the retail level – including flower, infused products and concentrates – the estimates use an economic multiplier of four to quantify the industry's overall contribution to the economy, showing how revenue generated by cannabis businesses percolates through communities, cities, states and the nation.
In other words, for each dollar spent by marijuana patients/customers at the retail level, an additional $3 in economic benefit is realized – much of it at the local level.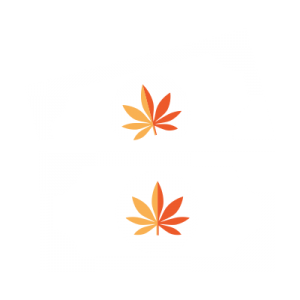 Wages paid to employees of cannabis companies benefit many other local businesses, given that workers spend a portion of their earnings to buy food from a grocery store or dine at a restaurant.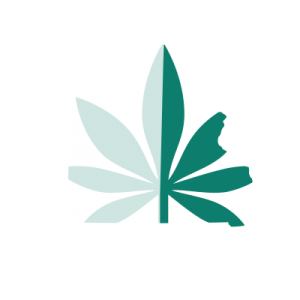 Marijuana businesses collectively pay hundreds of millions of dollars in state and local taxes, which fund projects including roads and rural hospitals as well as government programs such as education.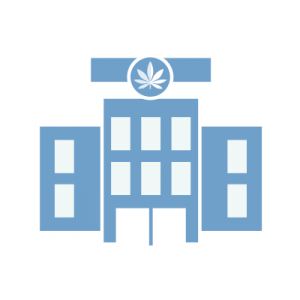 The launch of a new cannabis business – cultivation facilities, in particular – generate real estate and construction activity, often in economically disadvantaged areas of a town or municipality.
The Current Status Of Cannabis Legalization in the U.S.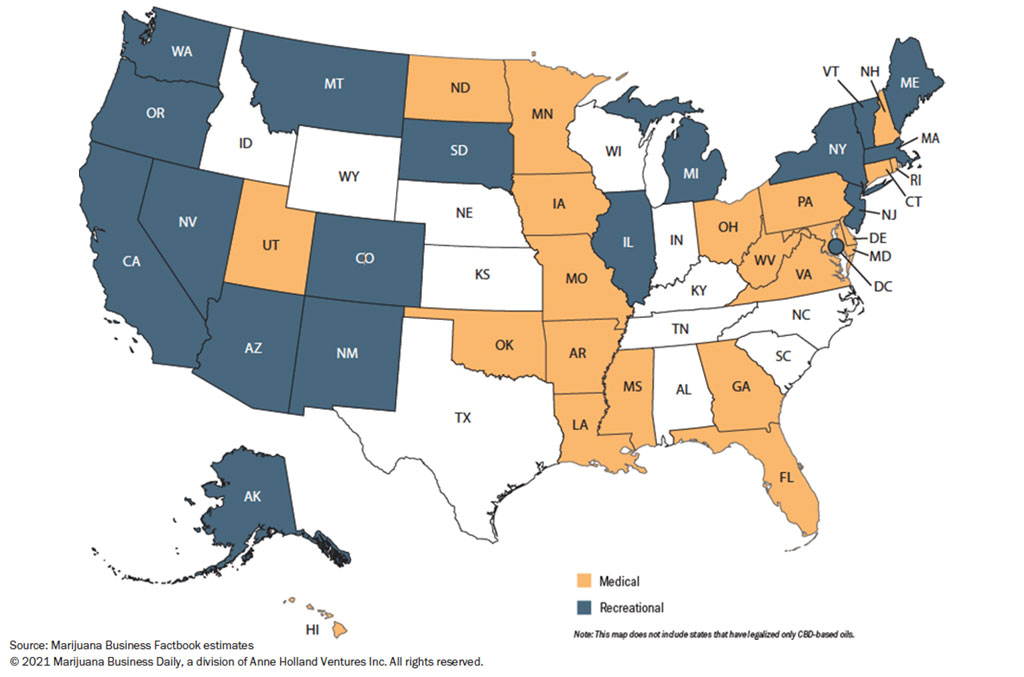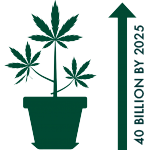 The Economic Impact of Cannabis Retail Sales In The U.S.
Cannabis retail sales are on pace to eclipse $12 billion by the end of the year, up from an estimated $9 billion-$10 billion in 2018. Although recreational sales are expected to lead the way, both segments are projected to increase by roughly 35% this year.
HIGHLIGHTS FROM MISSOURI MMJ ECONOMIC IMPACT STUDY
Utilizing licensed facility data married with average operational, build-out and employment data, we have assembled an economic impact forecast reflecting the first building year and second fully operating / active market of the Missouri medical marijuana cannabis program.  
Missouri currently has 347 facilities licensed to operate that begin construction in 2020. The table below presents a summary of the number of facilities, estimate total square feet of these facilities, estimated direct spending and job creation.  The pre-market numbers are one-time impacts that will end when facility construction has been completed.
While construction is expected to continue throughout 2021, MoCannTrade estimates numerous medical cannabis facilities will begin operation late in 2020. With consideration for a variety of factors affecting full program implementation, MoCannTrade has assembled estimates for the first full year of the active market with all licensed facilities operating (with acknowledgement that 100% facility operation may be delayed into the second or third full year).  
The direct impacts of operations in 2021 includes 5,700 jobs, $311 million in labor income, and $804 million in output. This activity generates another 3,800 indirect jobs, $189 million in labor income, and $570 million in output for a total impact of 9,500 jobs, $501 million in labor income and nearly $1.4 billion in total output.
Construction (pre-market)
338 facilities
3.3 million square feet of space
$820 million in new direct spending*
5,280 jobs*
Indirect economic impact: additional 3,000 jobs and $550 million*
Operations (2020-2021 partial year)
4,700 new jobs
$540 million direct economic impact
Indirect economic impact: additional 2,700 jobs and $409 million
Operations (2021-2022 first year fully operational)
5,700 jobs
$804 million direct economic impact
Indirect economic impact: additional 3,800 jobs and $570 million
BECOME A MISSOURI MEDICAL CANNABIS TRADE ASSOCIATION MEMBER