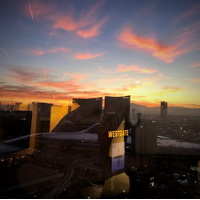 Las Vegas Nevada – Marijuana Facility Visits – December 2019
By Andrew Mullins | Executive Director — Missouri Medical Cannabis Trade Association
MJBizCon is arguably the premier global industry conference in cannabis and is an annual gathering in Las Vegas, Nevada each December. While attending this event, MoCannTrade took advantage of our time in a legal market to visit and capture a vertical organization including cannabis cultivation, manufacturing infused products and a retail dispensary. Included in this photostory are visits to State Flower Brands – Cultivation and Grow Facility, Valhalla Brands – Infused Products Facility, and The Apothecarium Dispensary.
STATE FLOWER – CULTIVATION AND GROW FACILITY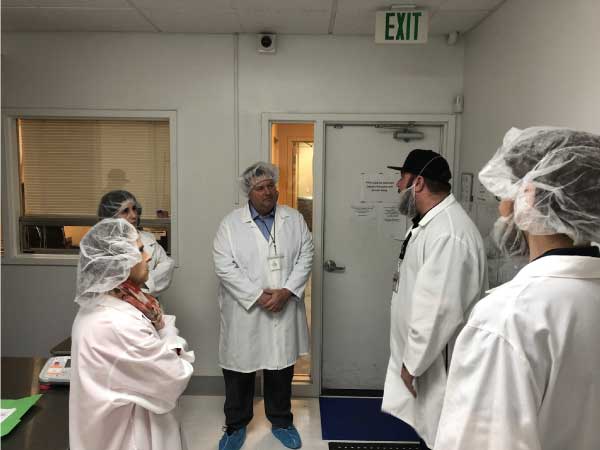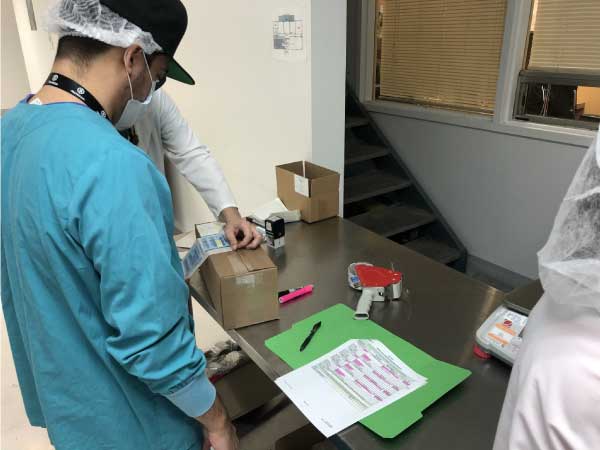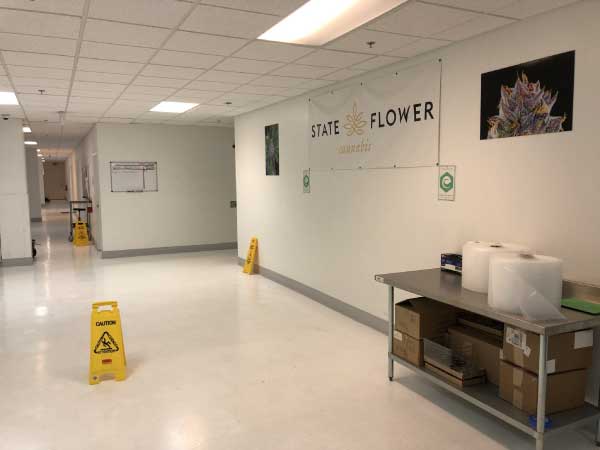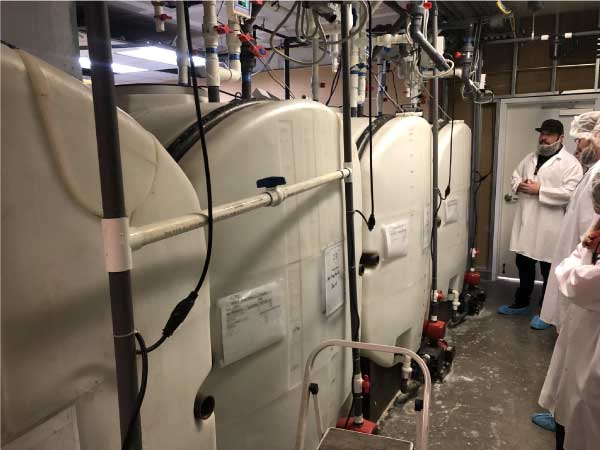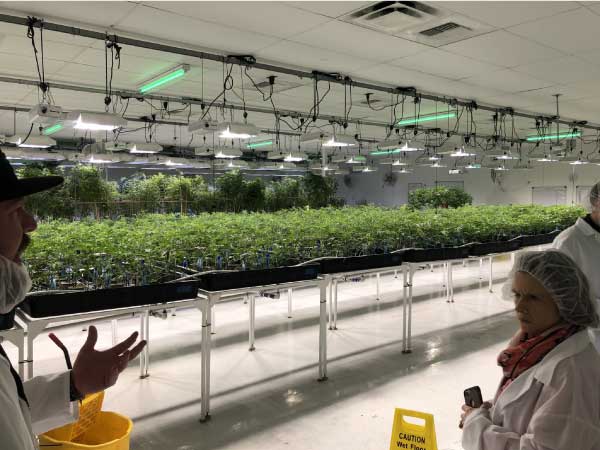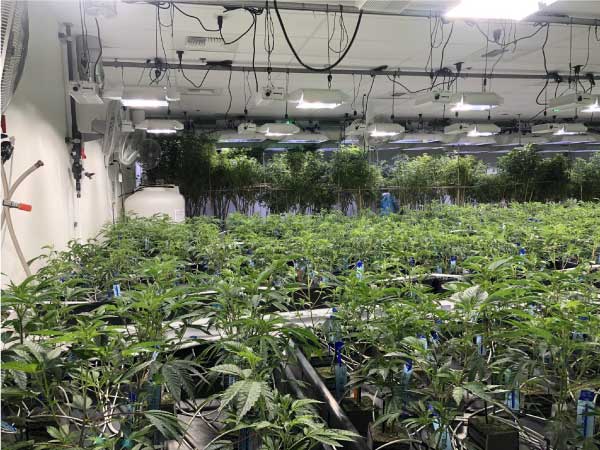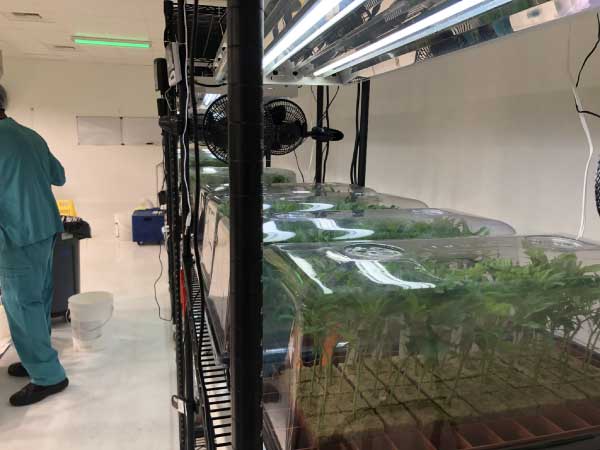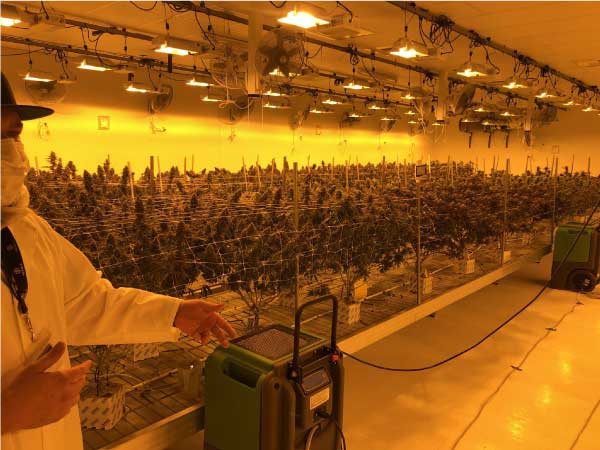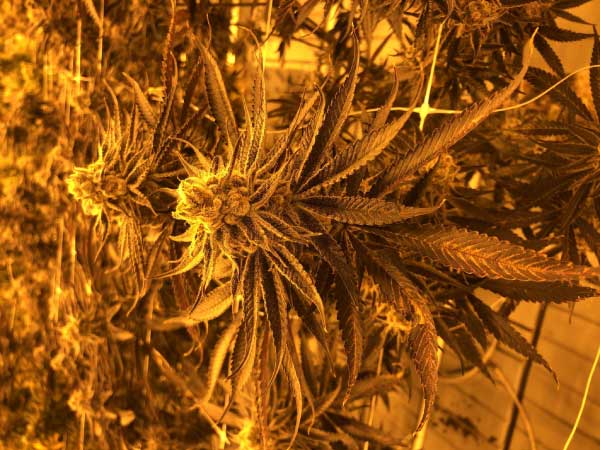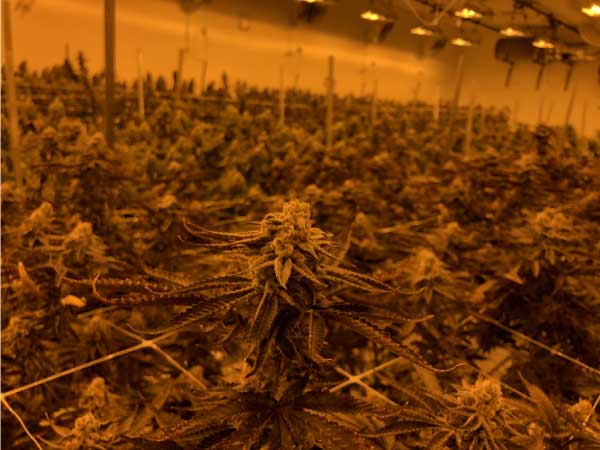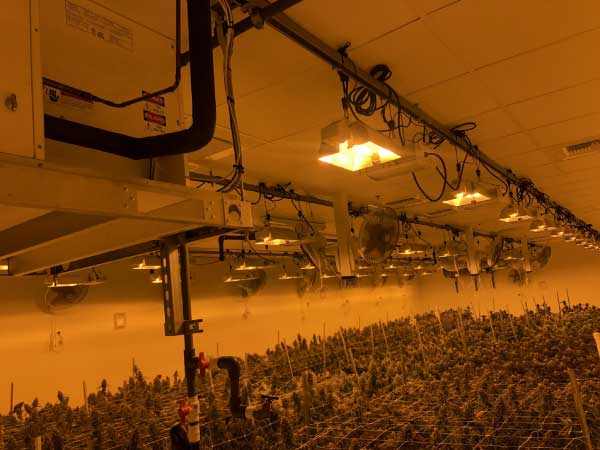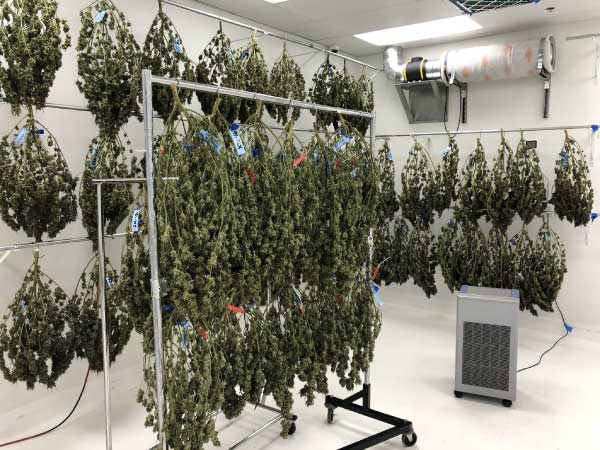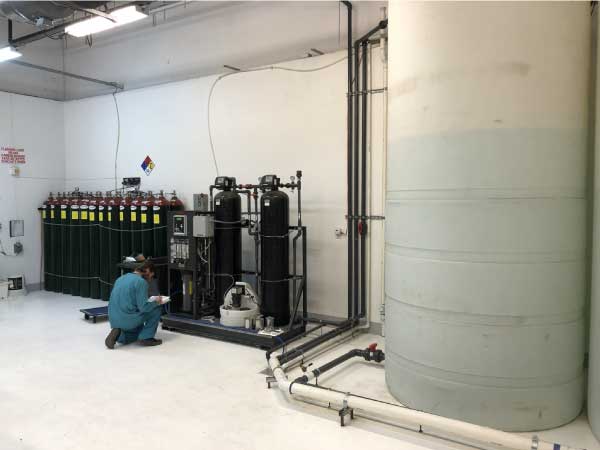 VALHALLA – INFUSED PRODUCTS AND MANUFACTURING FACILITY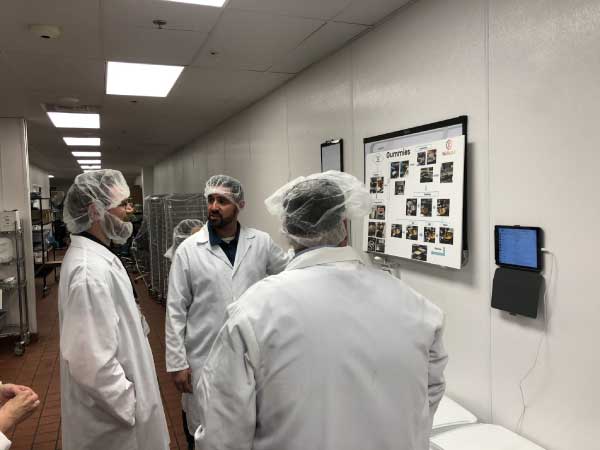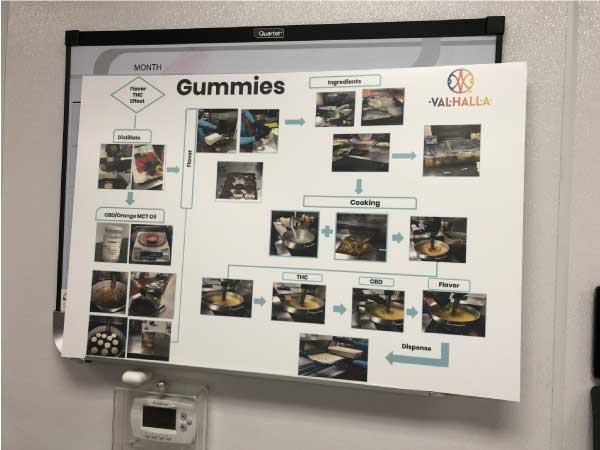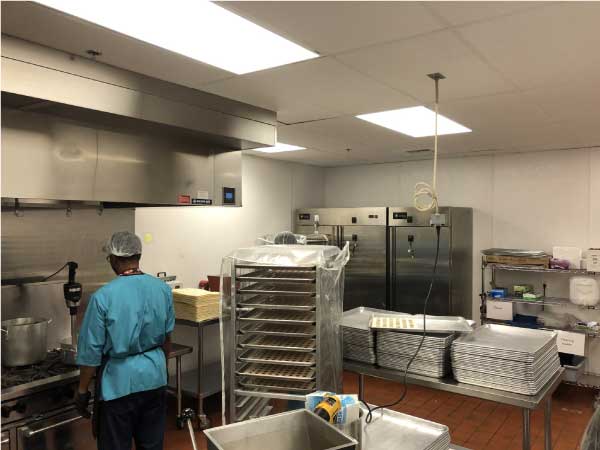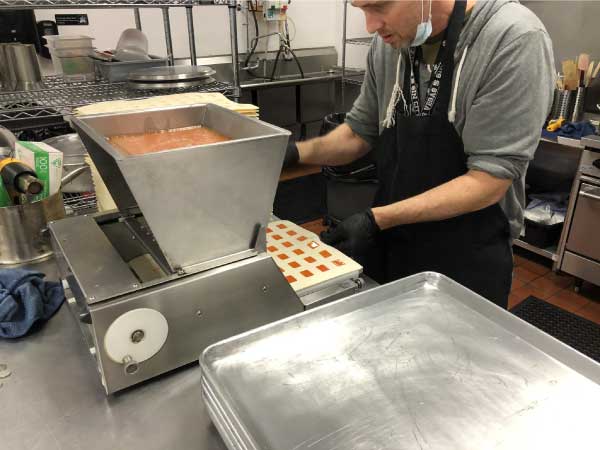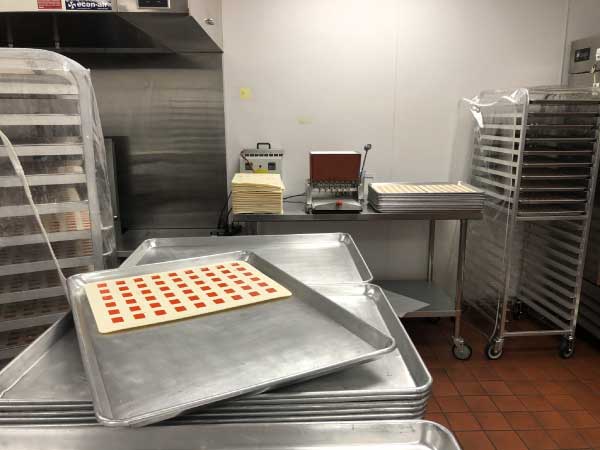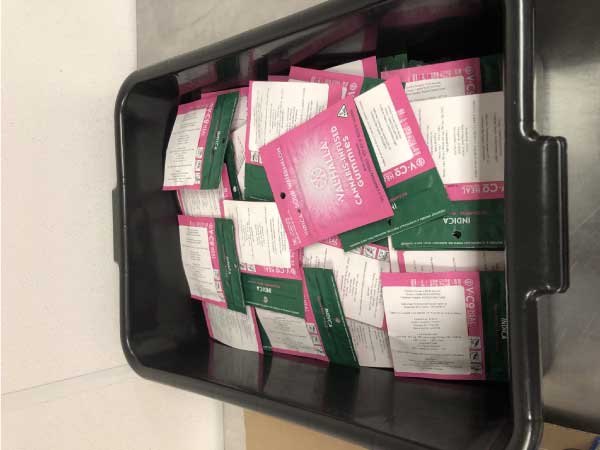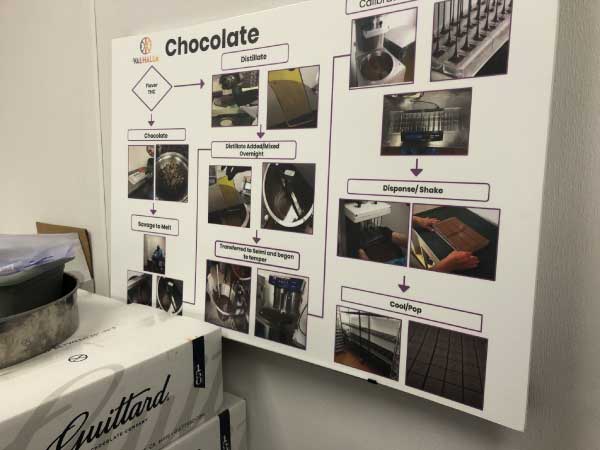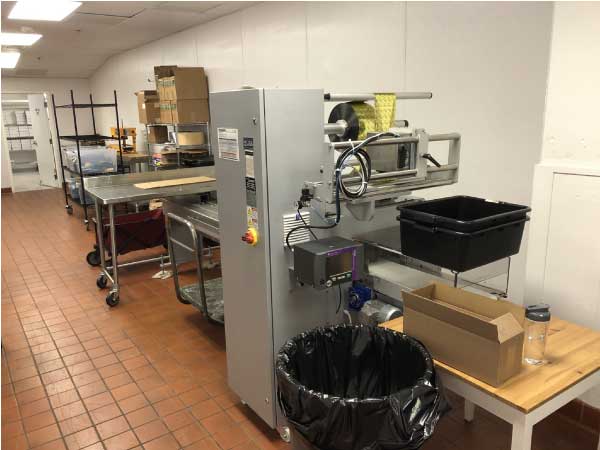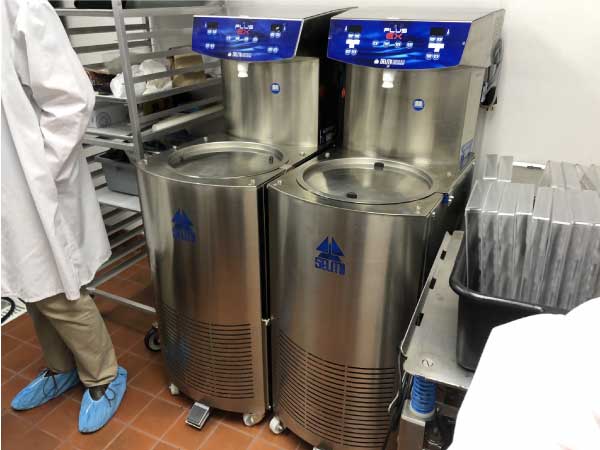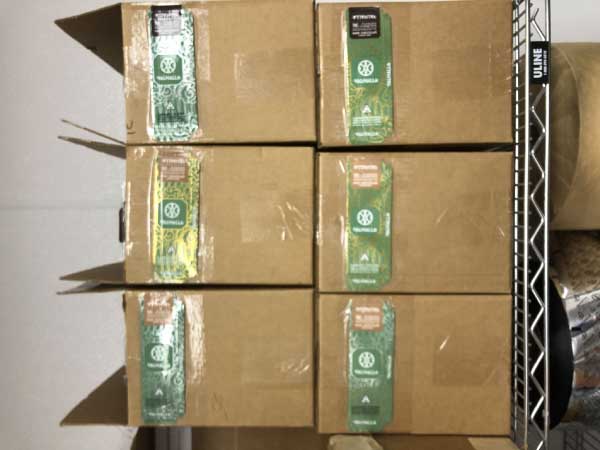 THE APOTHECARIUM – DISPENSARY FACILITY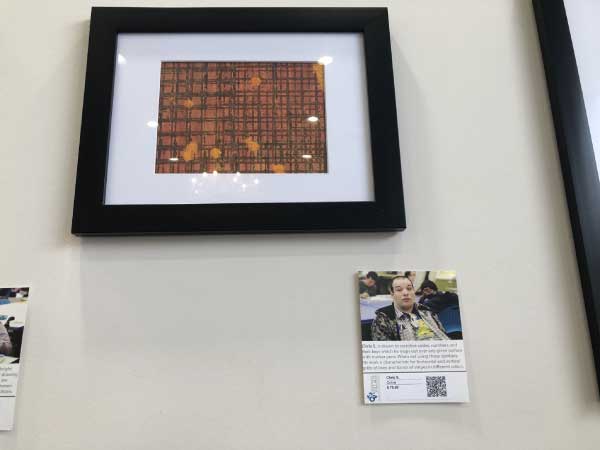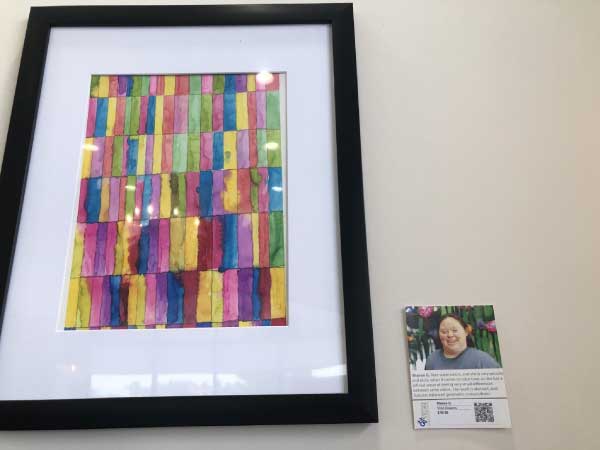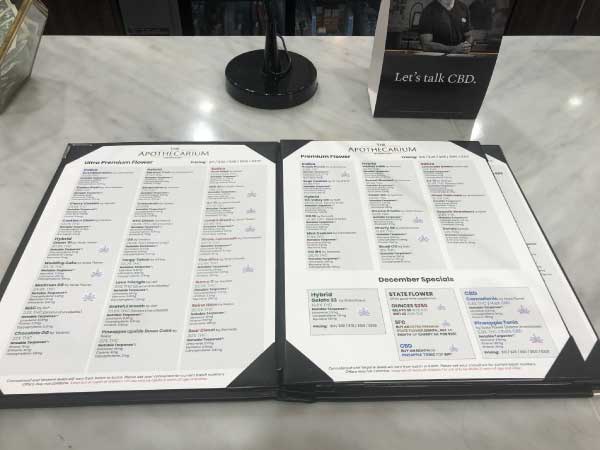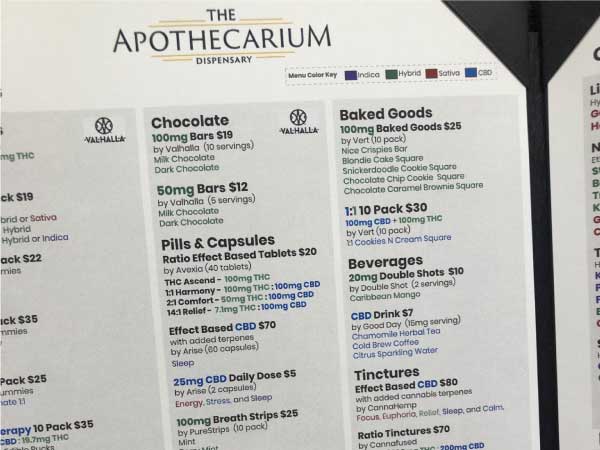 Our dispensary visit has limited photos, as most prefer no photos, but above you'll see the menu that the dispensary uses for patrons as well as the lobby art from local artists on display and for sale. Enjoy our pics and email us if you have any questions or concerns. MoCannTrade is an association of business owners, professionals, practitioners and patients proactively working together to build a successful, safe, compliant medical cannabis industry in Missouri.
---