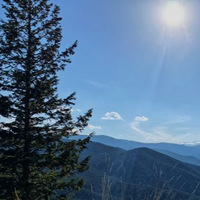 Denver Colorado – Marijuana Facility Visits – April 2019
By Andrew Mullins | Executive Director — Missouri Medical Cannabis Trade Association
MoCannTrade recently took a field trip to Denver Colorado for the purposes of visiting and capturing a variety of cannabis cultivation, production and retail facilities as reference for MoCannTrade members business planning purposes. Included in this photostory are visits to Keef Brands – Infused Products Manufacturing Facility, Wana Brands – Infused Products Facility, Medicine Man Denver HQ, Medicine Man Denver – Dispensary, Medicine Man Longmont – Dispensary, LightShade Dispensary, Surna Solutions | Sterling Pharma Grow, The Farm Dispensary, Simply Pure LoHi Dispensary.
Medicine Man Denver – Cultivation Facility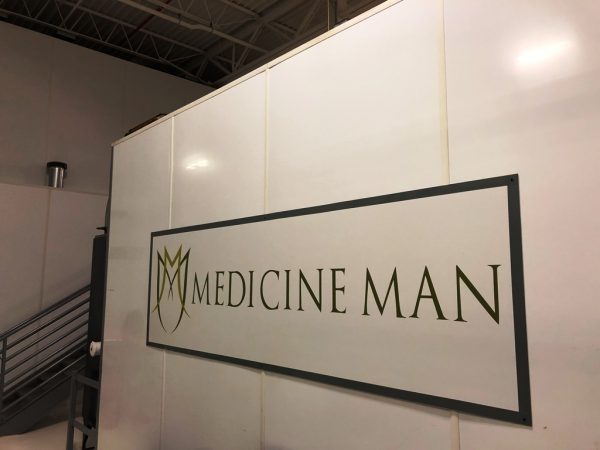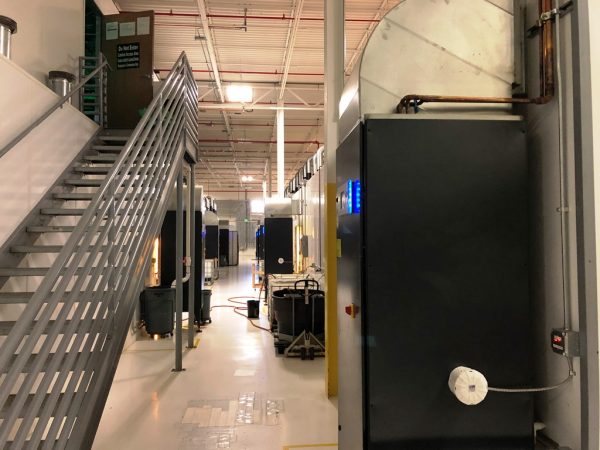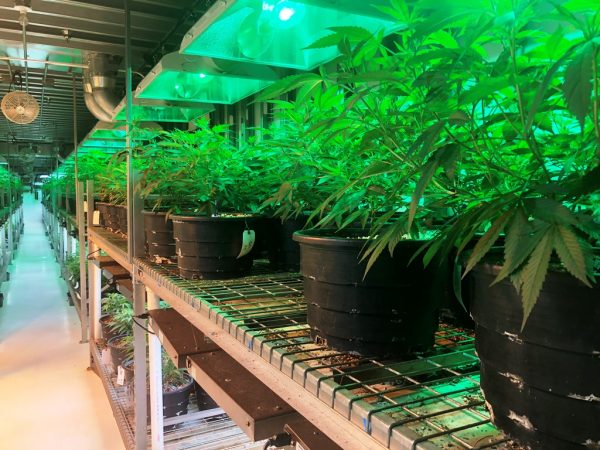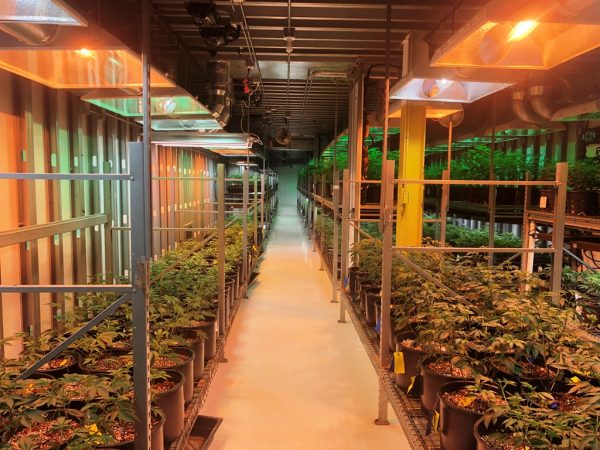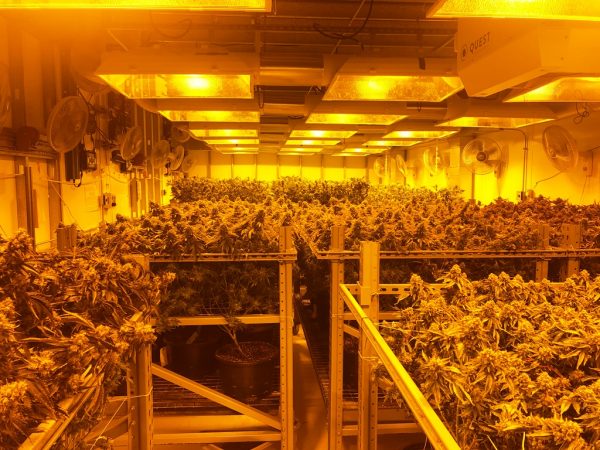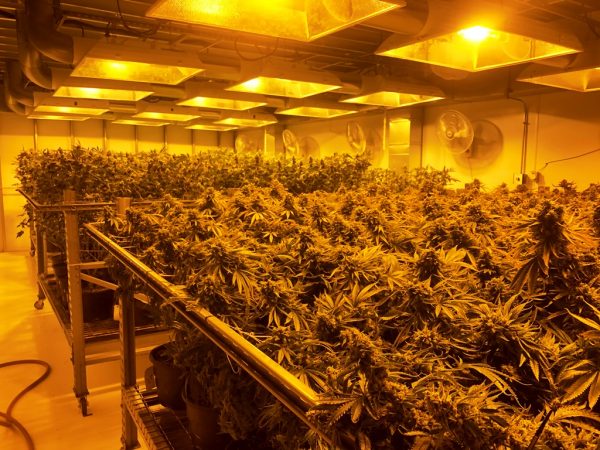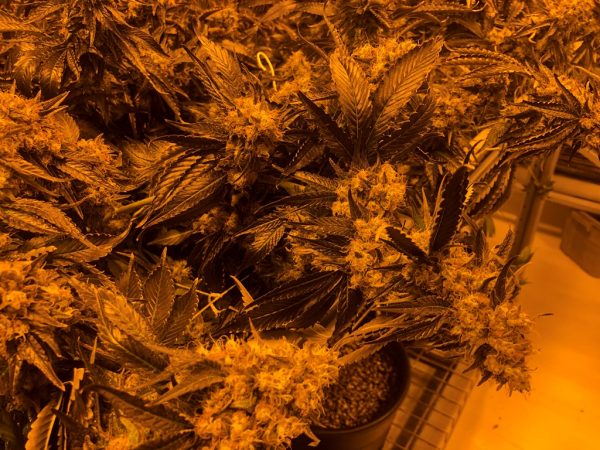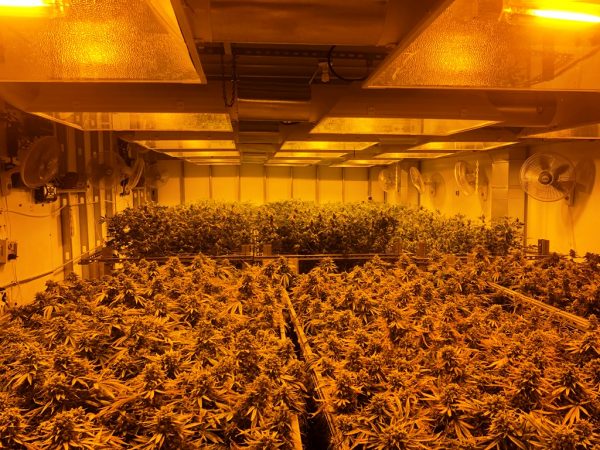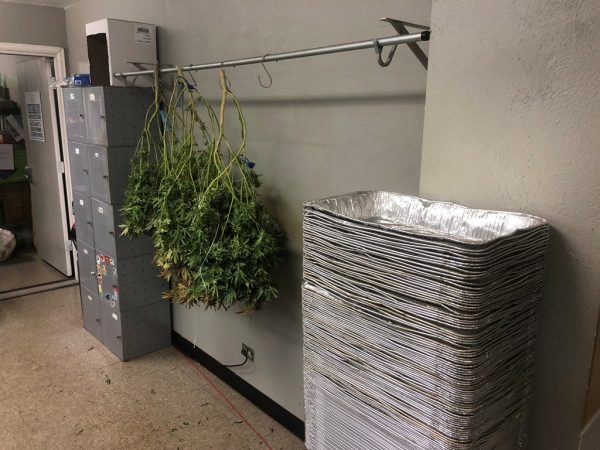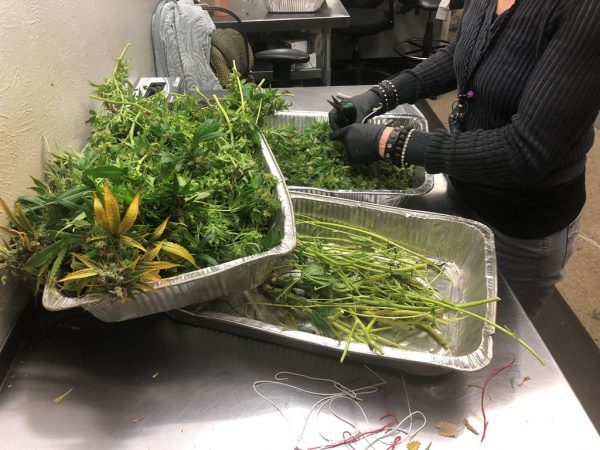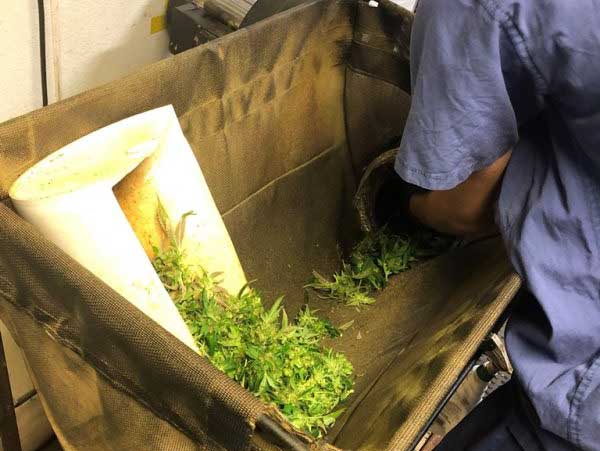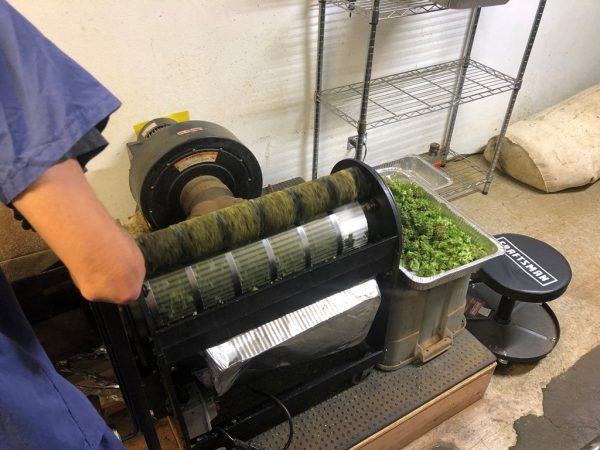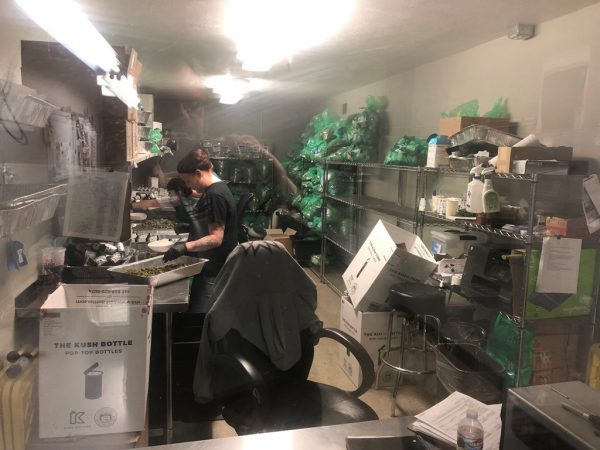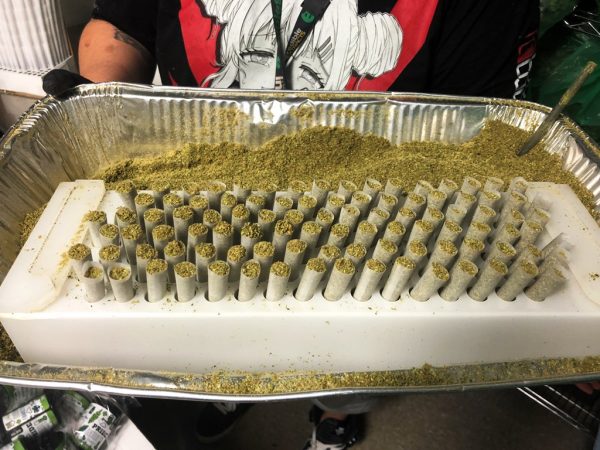 Surna & Sterling Pharma – Cultivation & Grow Facility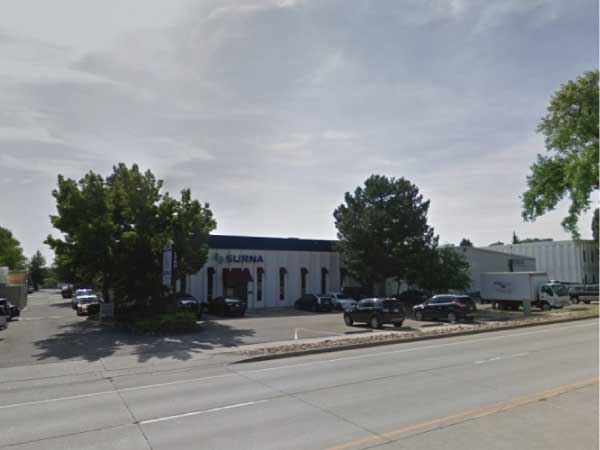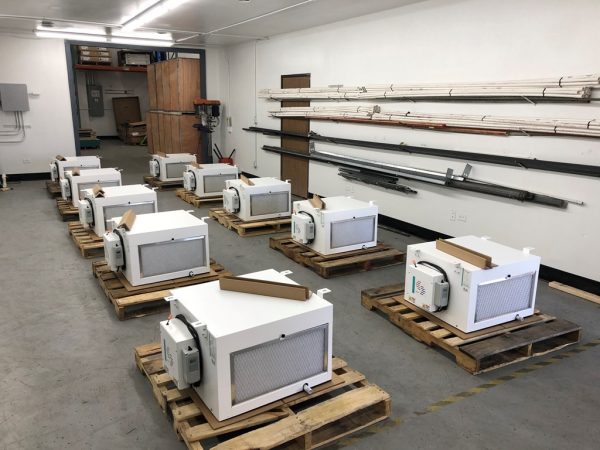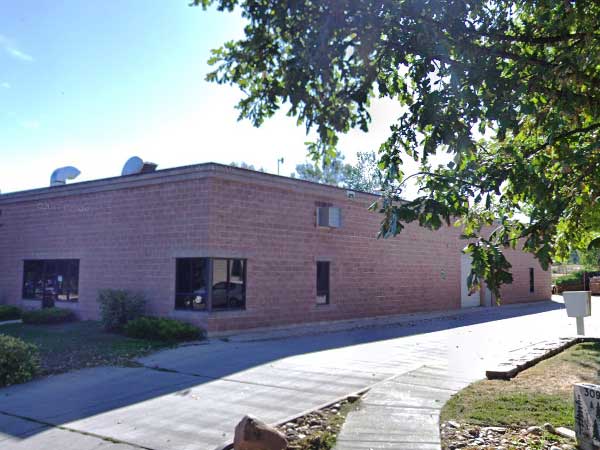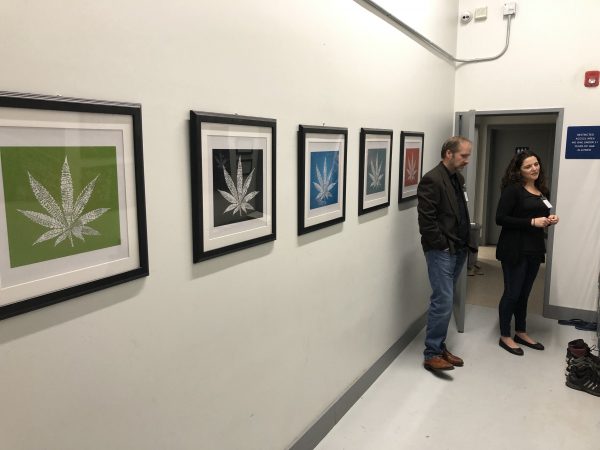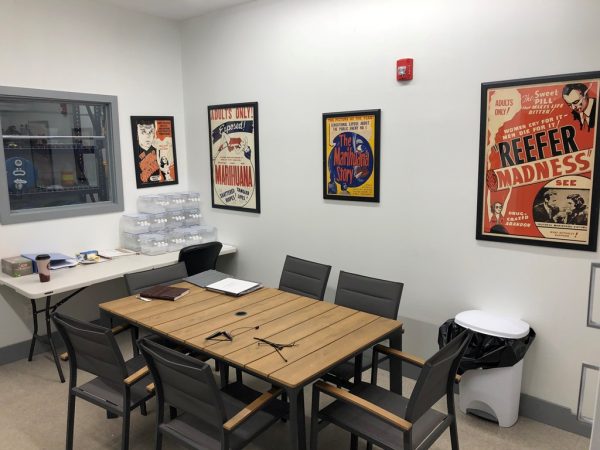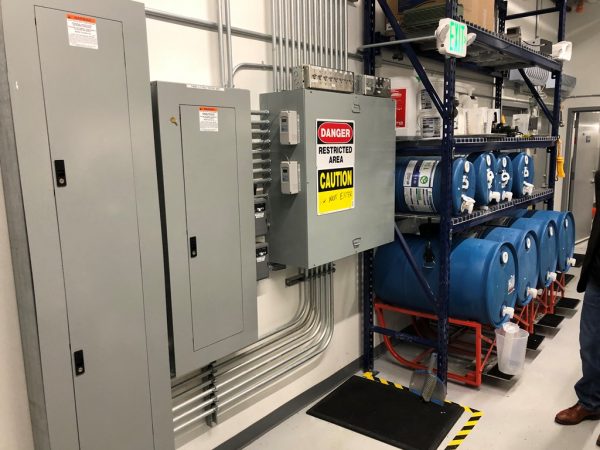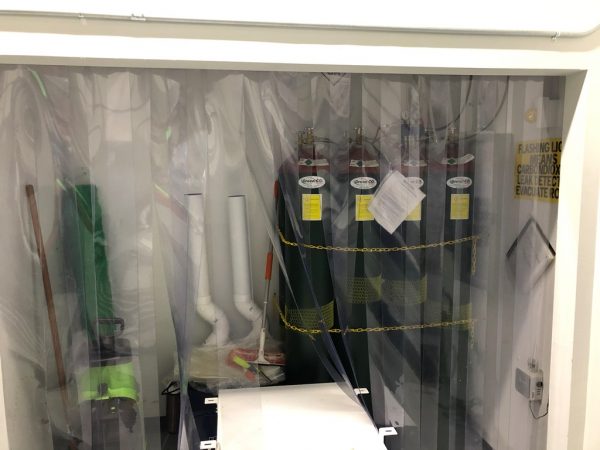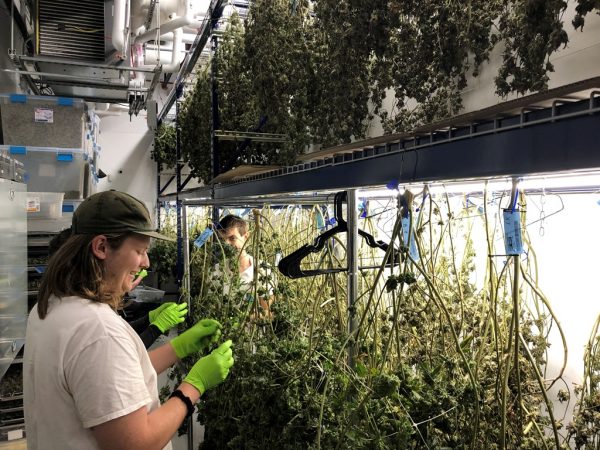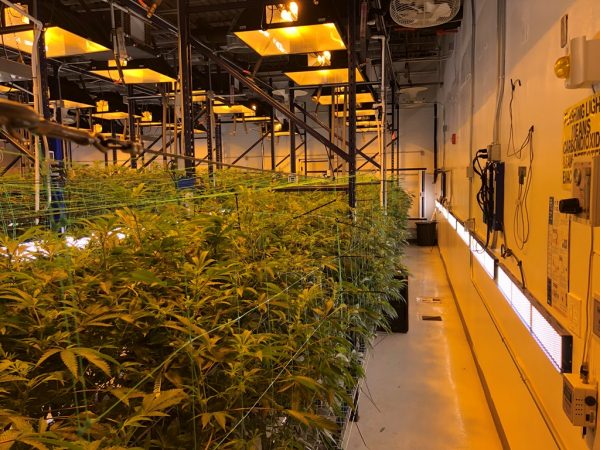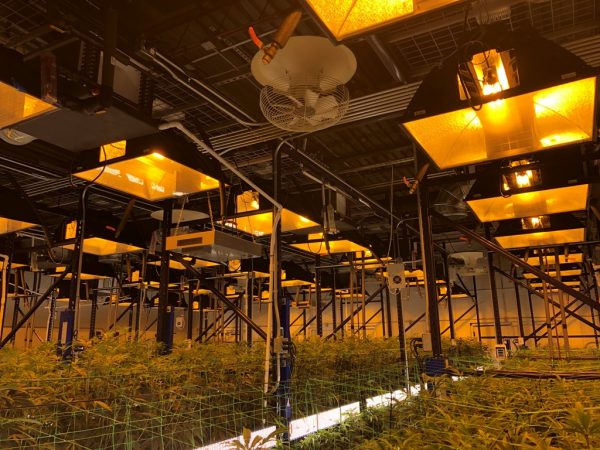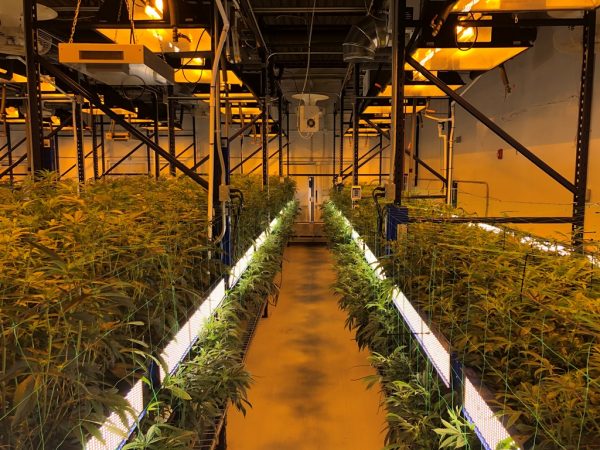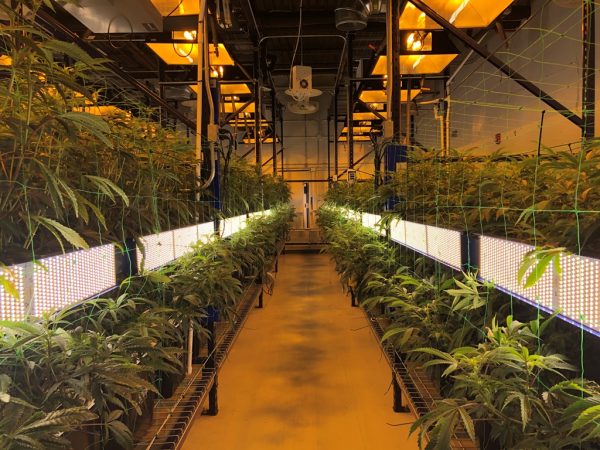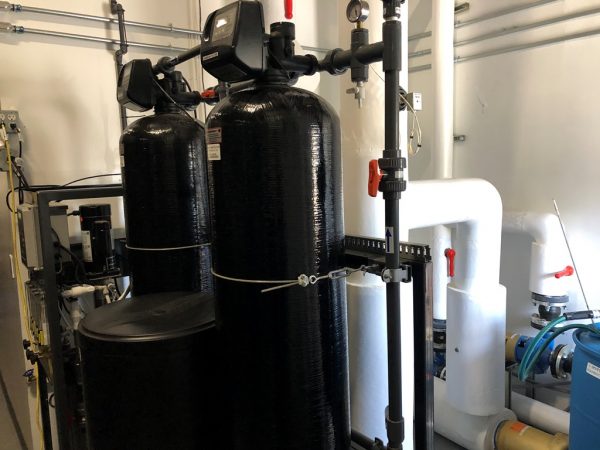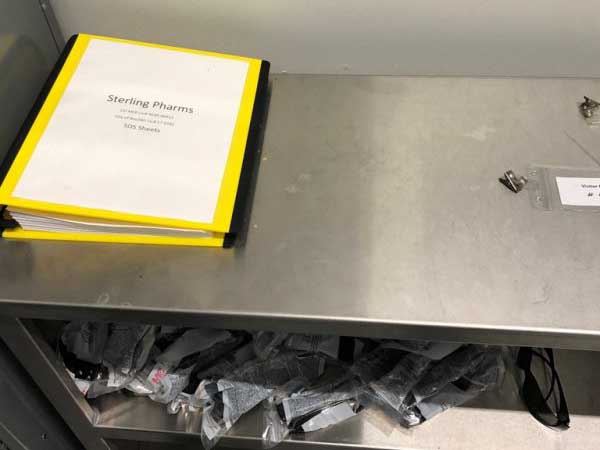 Keef Brands - Infused Products Facility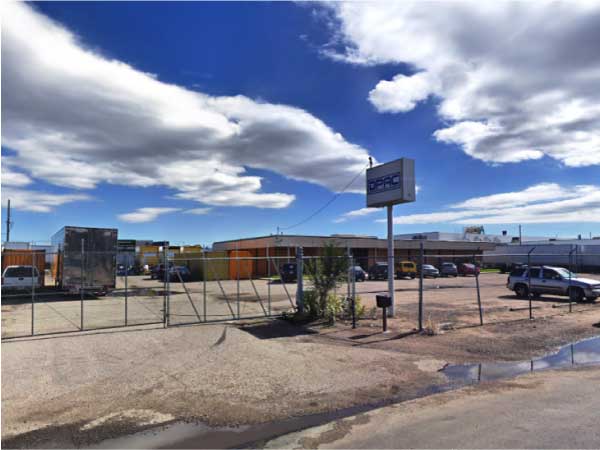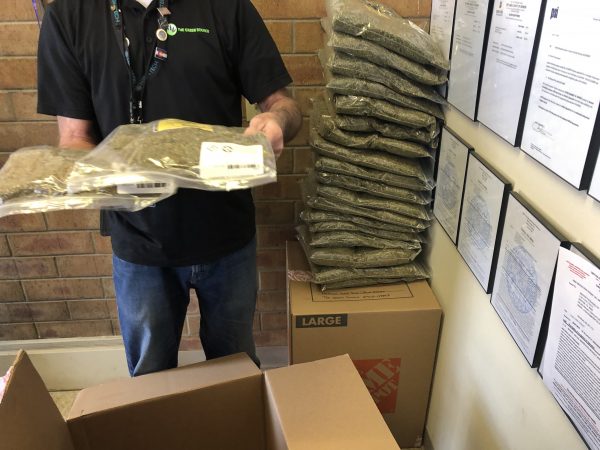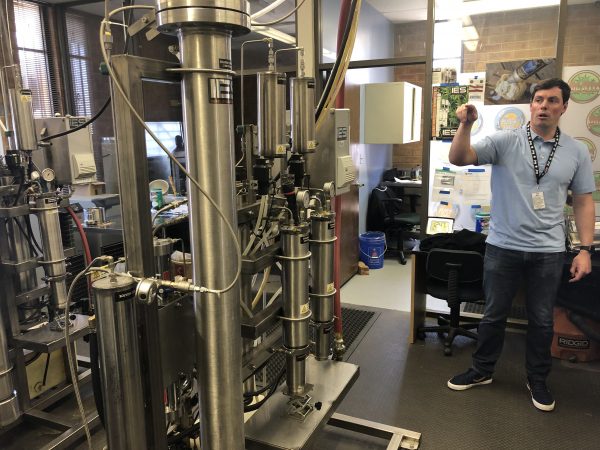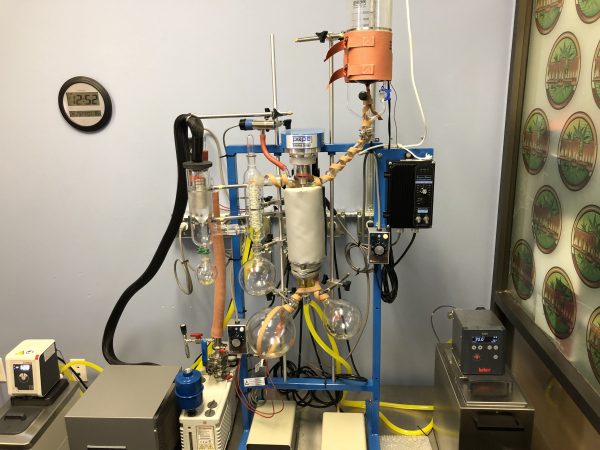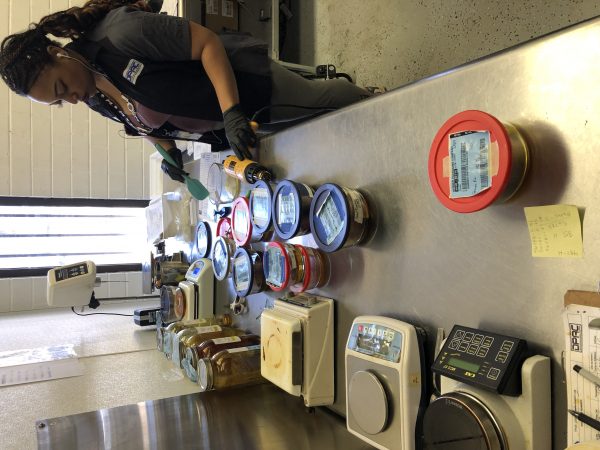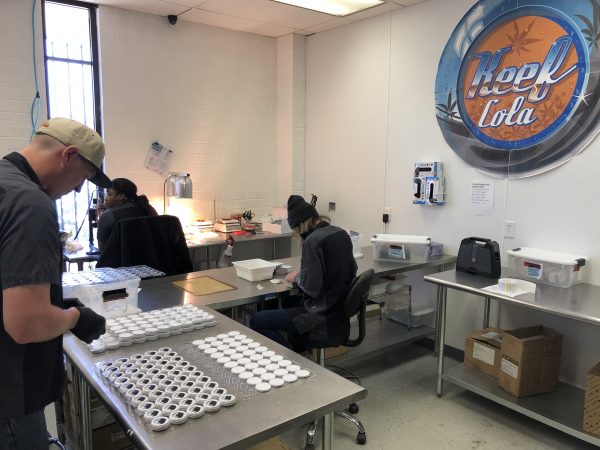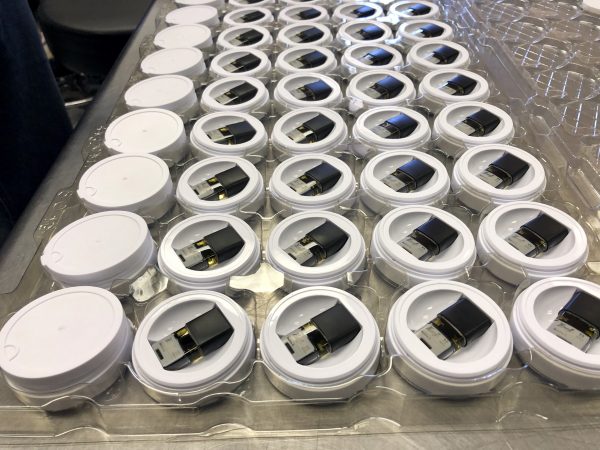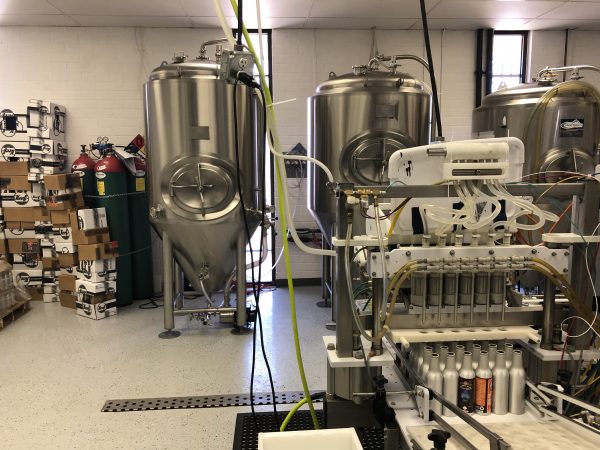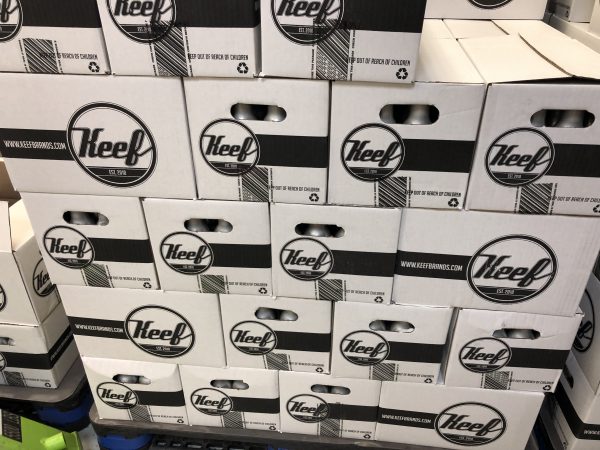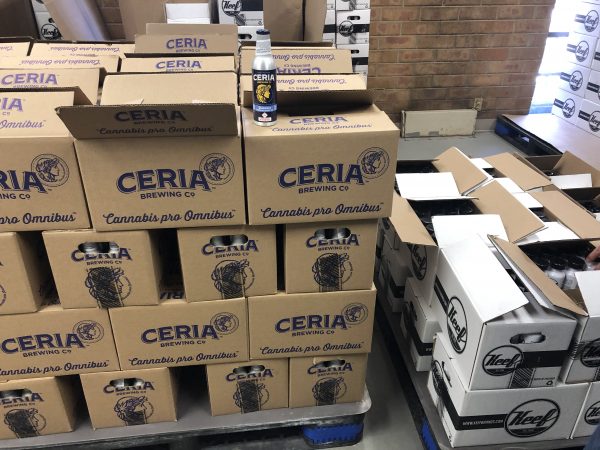 WANA BRANDS - INFUSED PRODUCTS FACILITY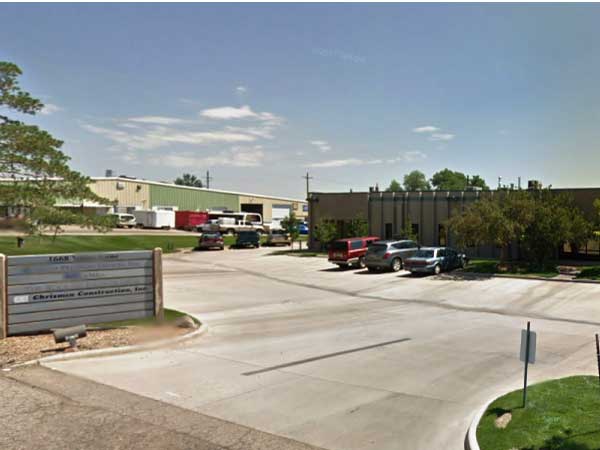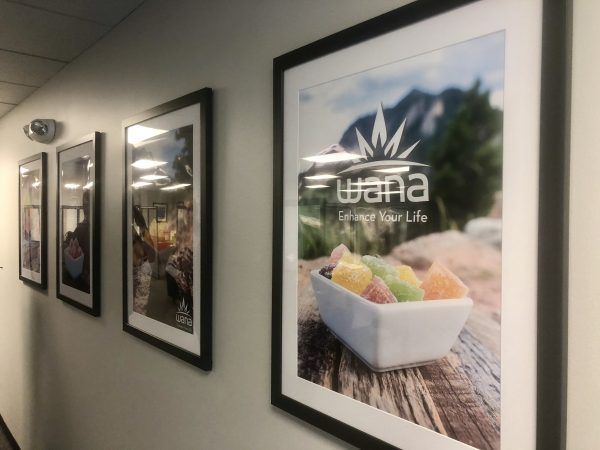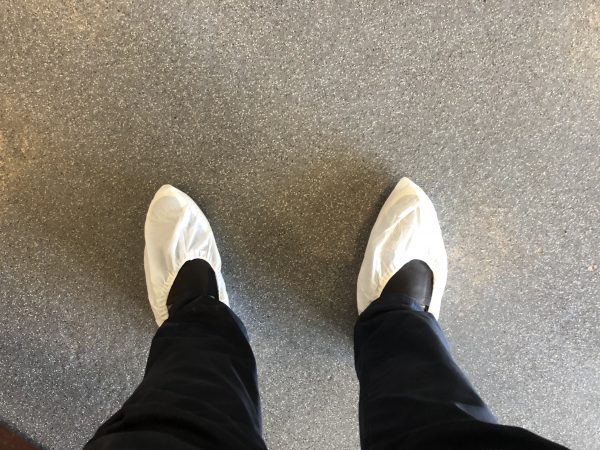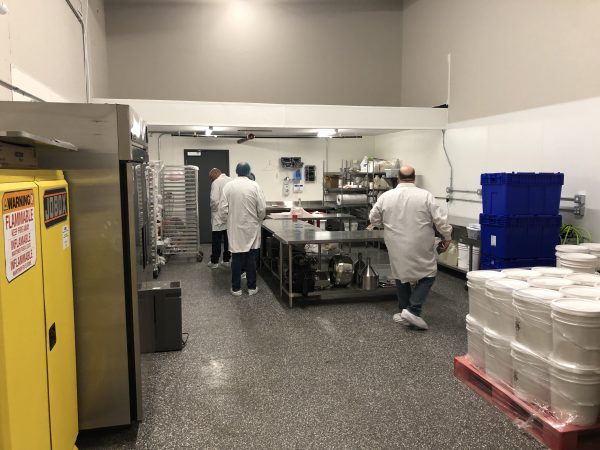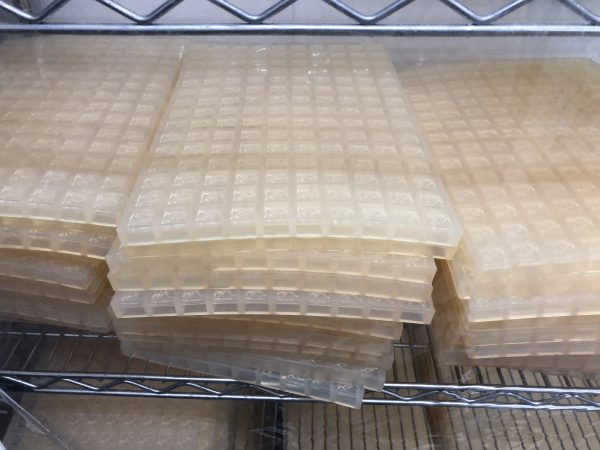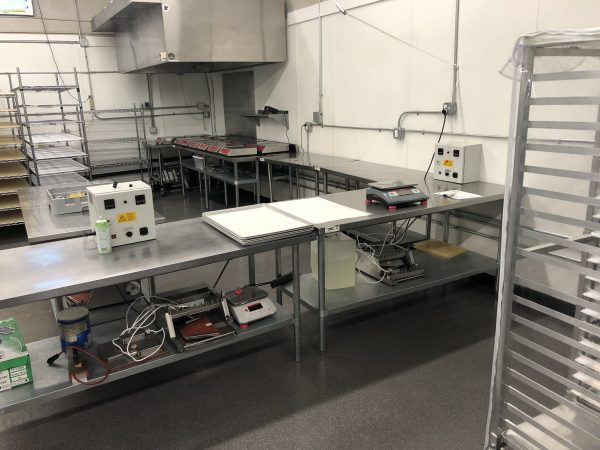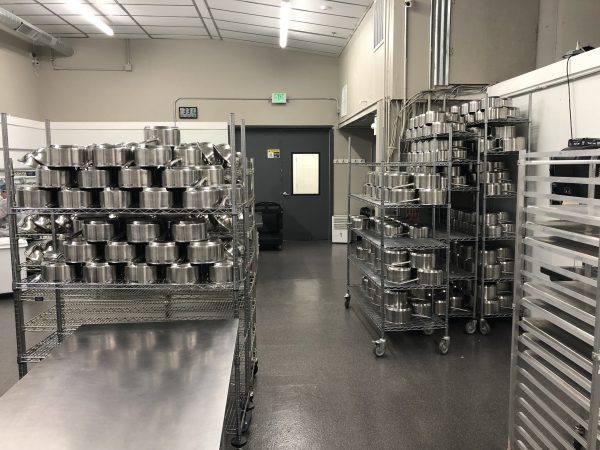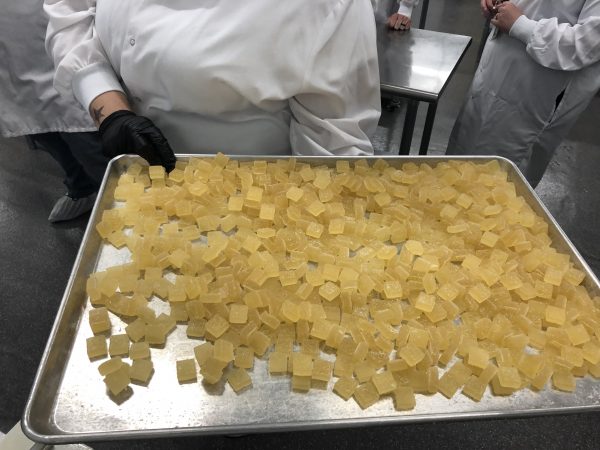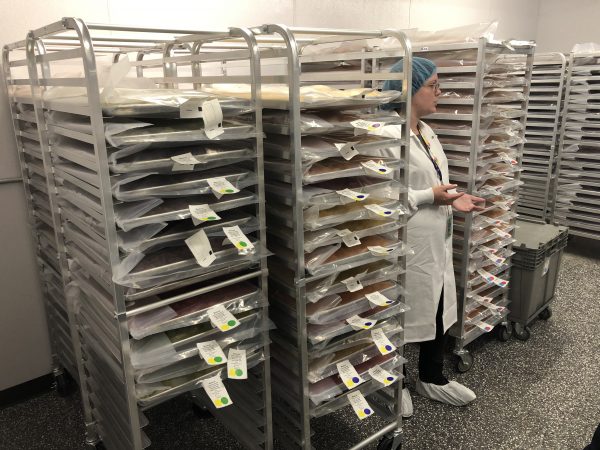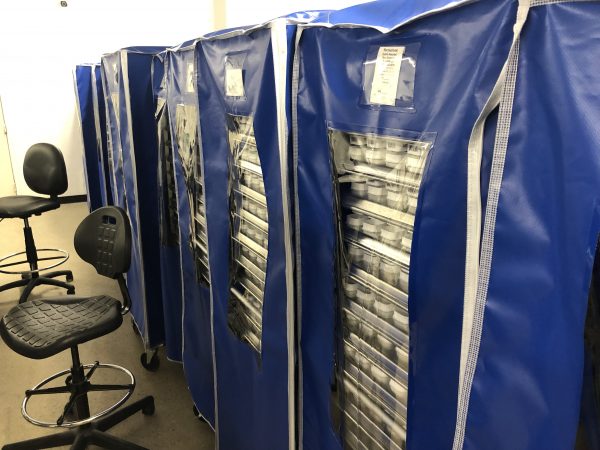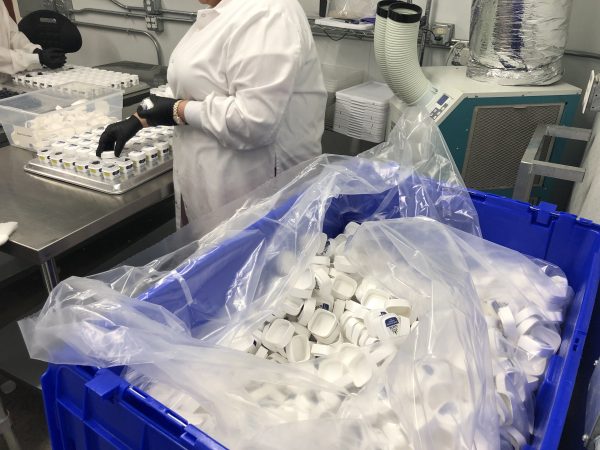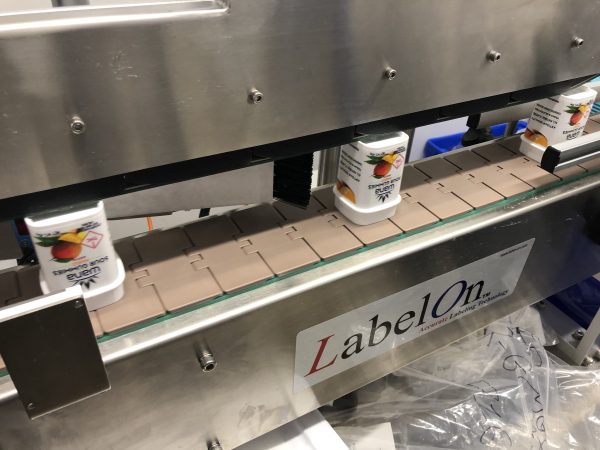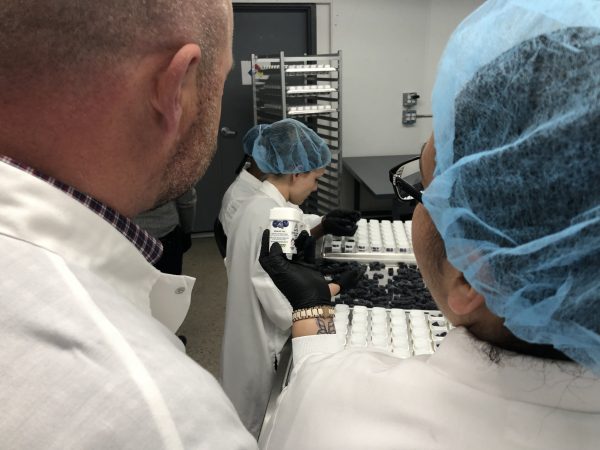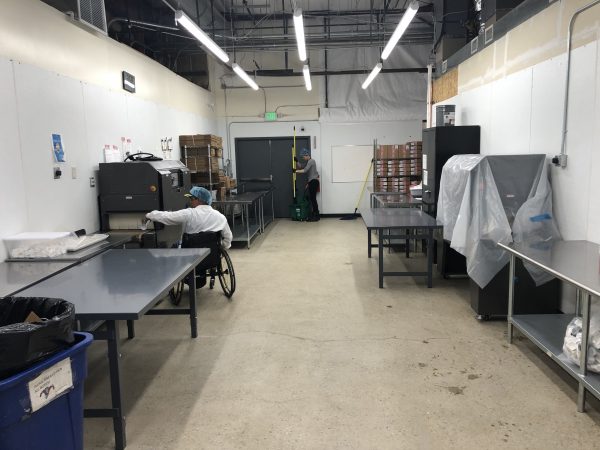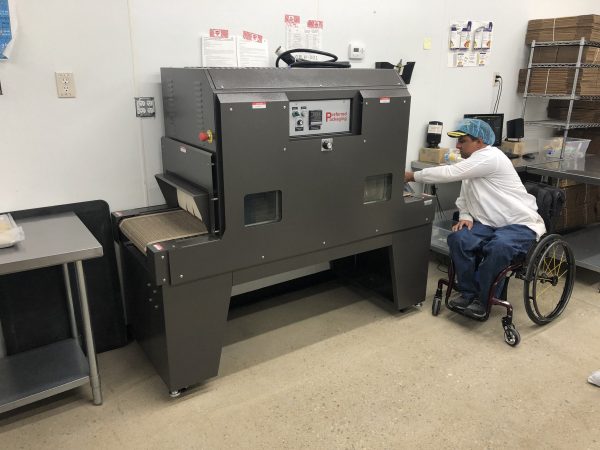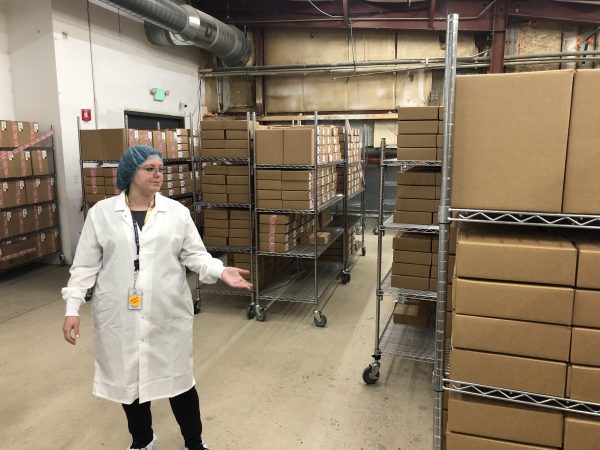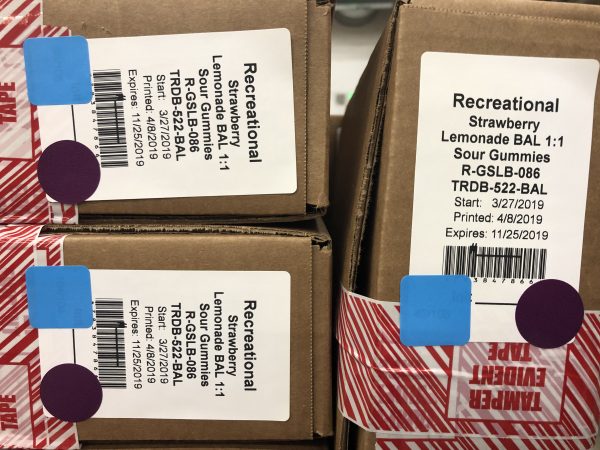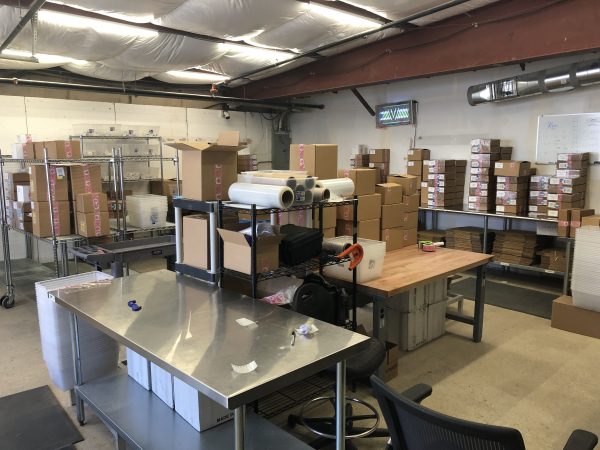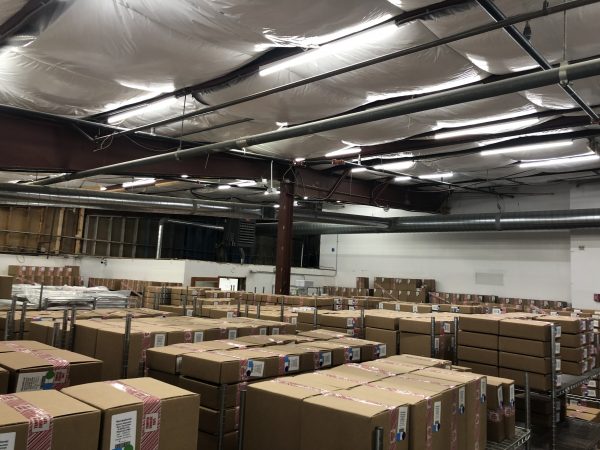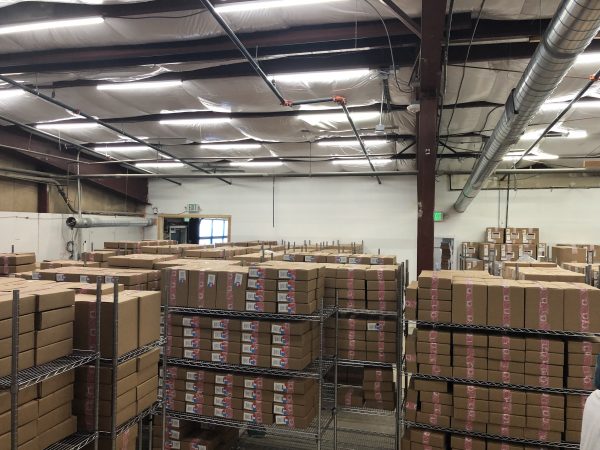 MEDICINE MAN - DENVER DISPENSARY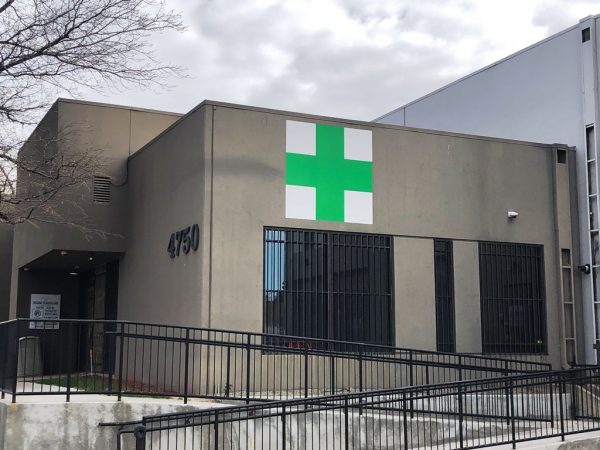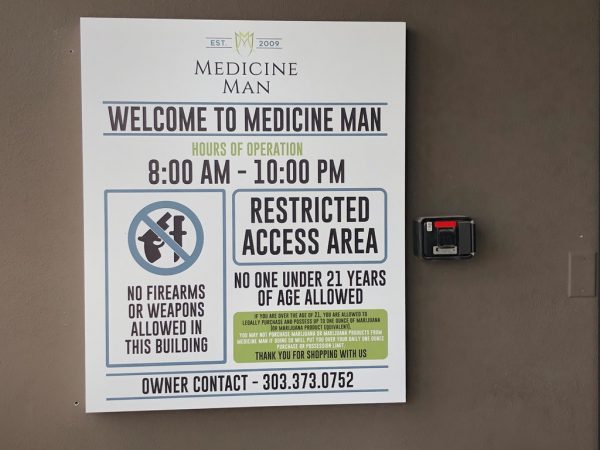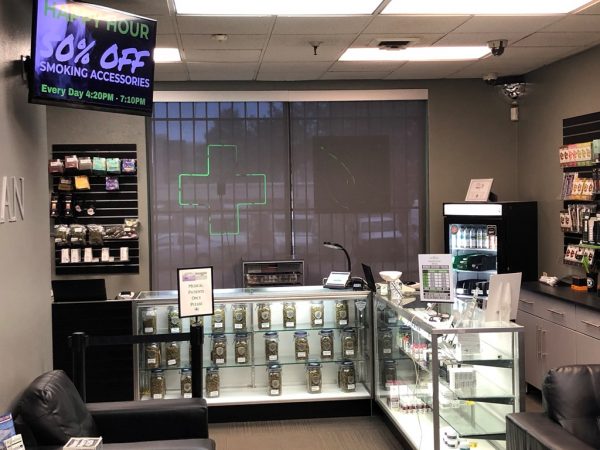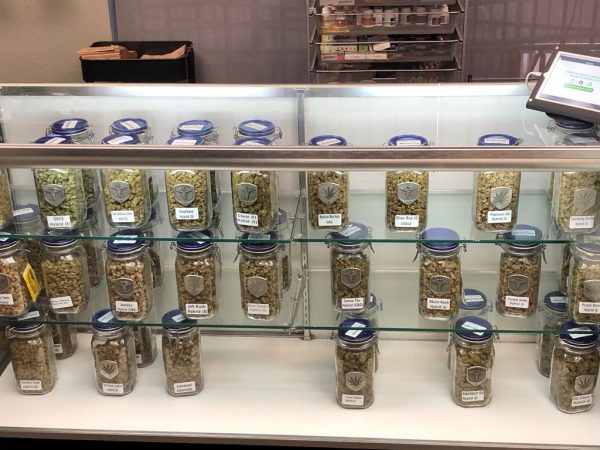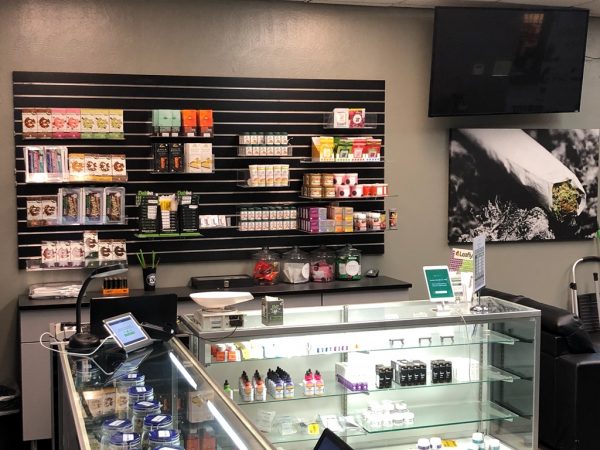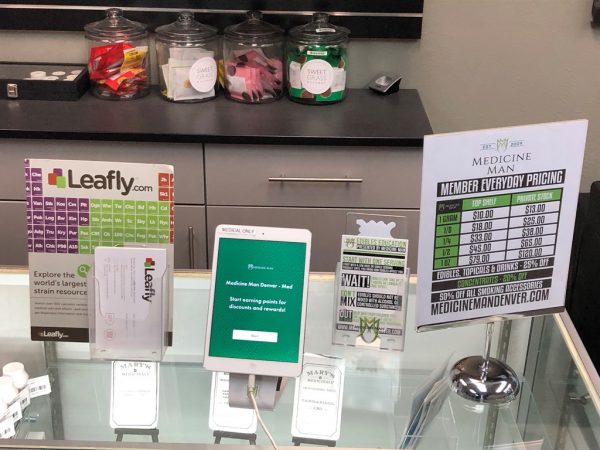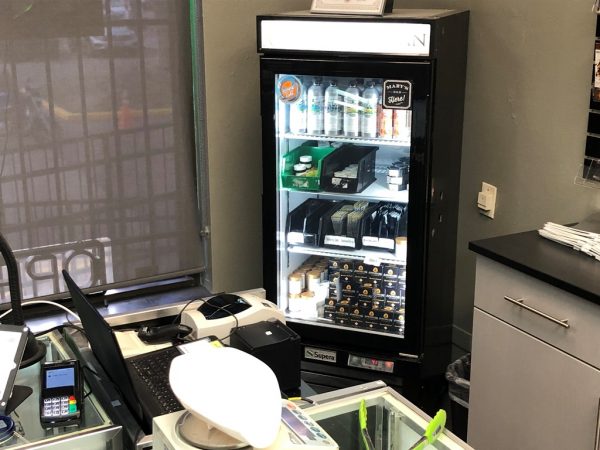 MEDICINE MAN - LONGMONT DISPENSARY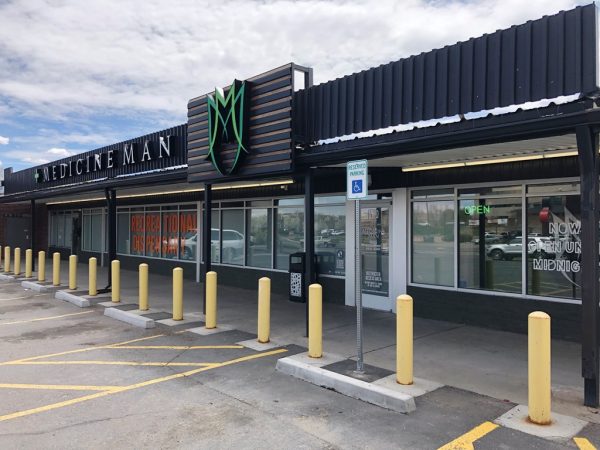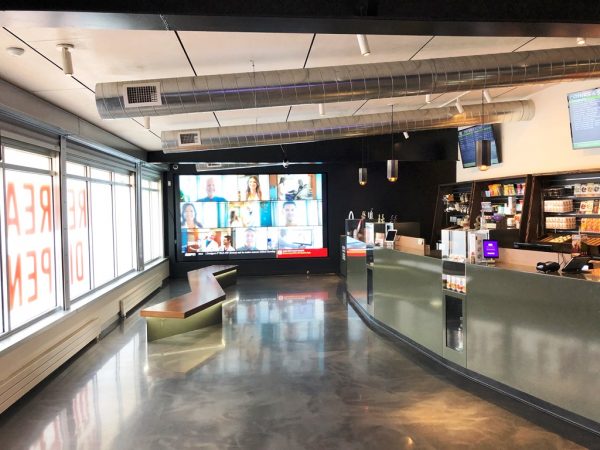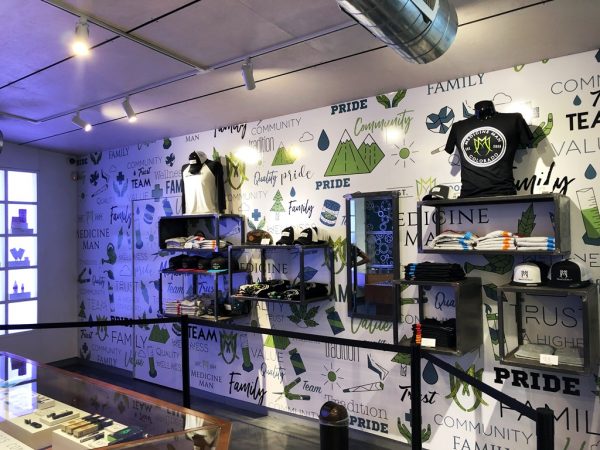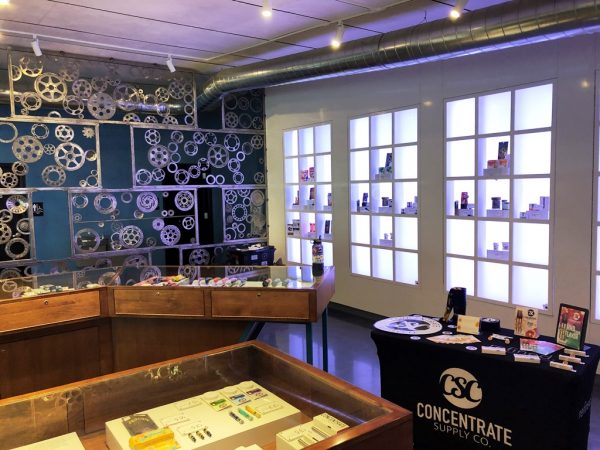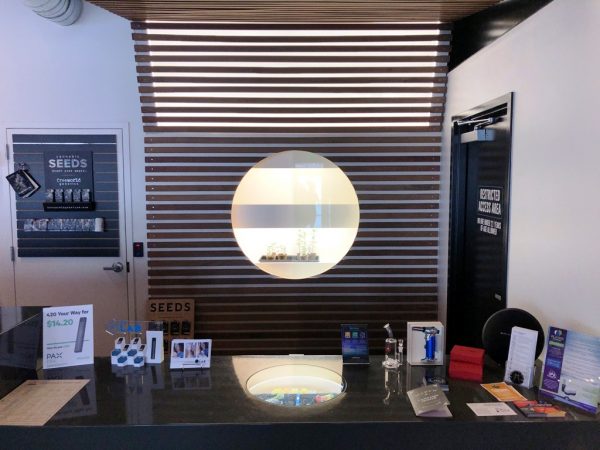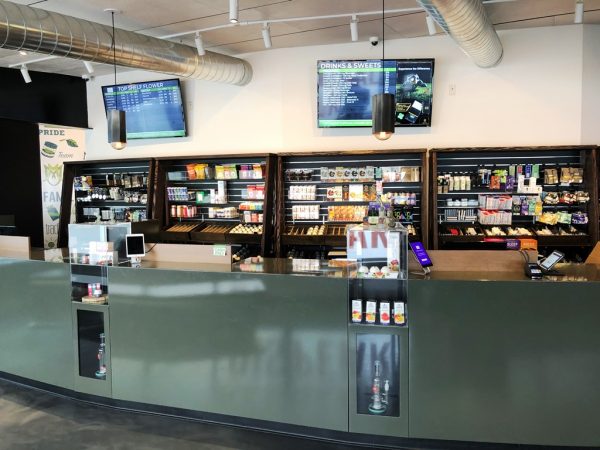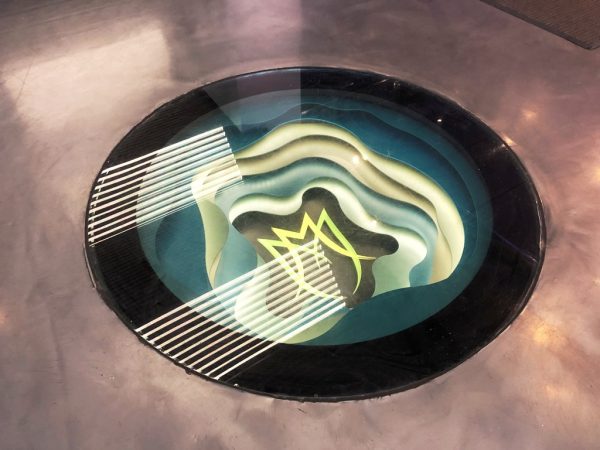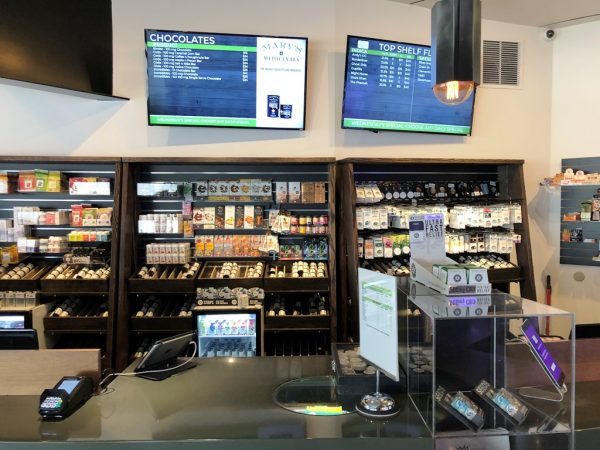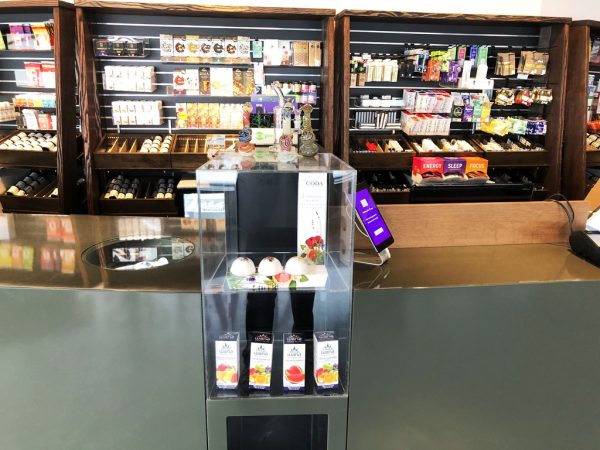 LIGHTSHADE - FEDERAL HEIGHTS DISPENSARY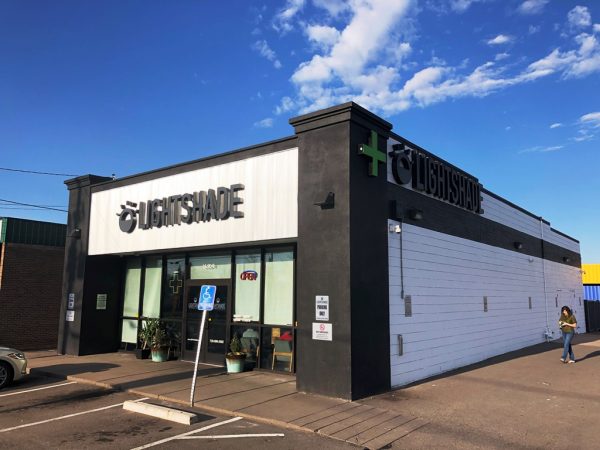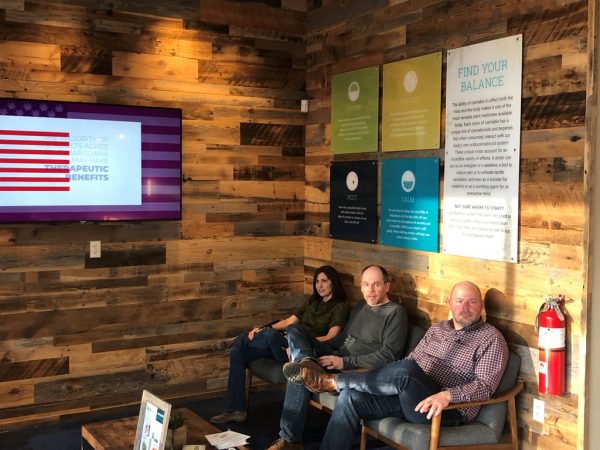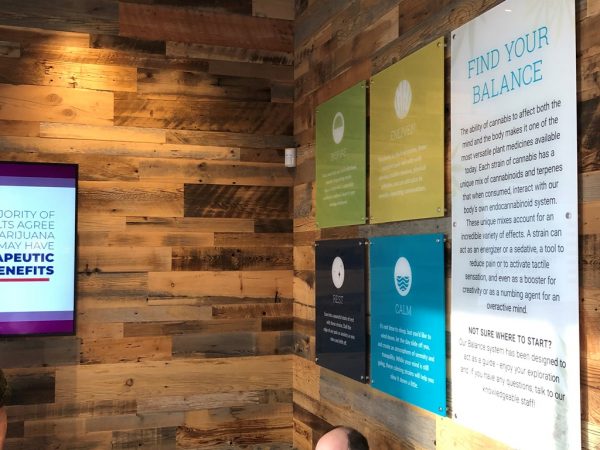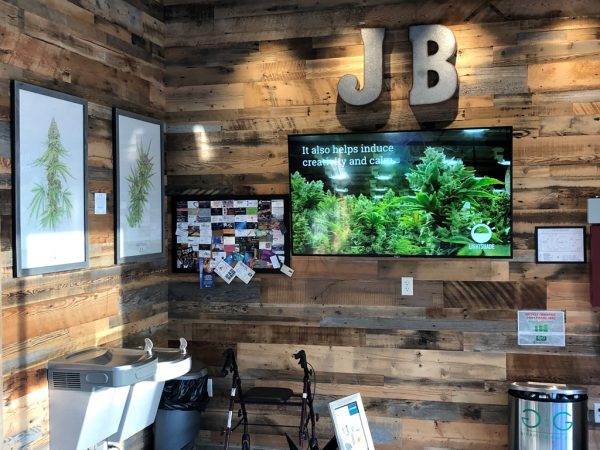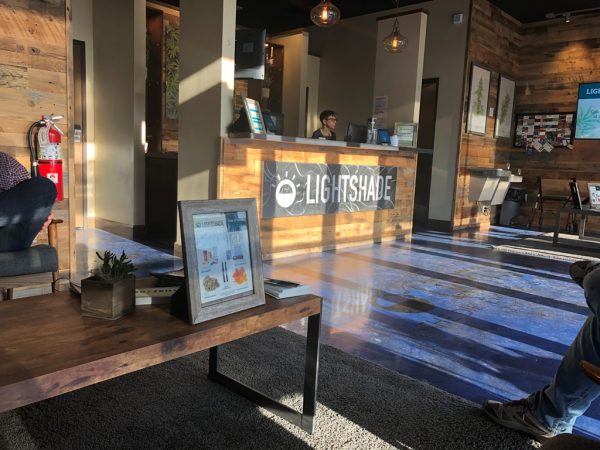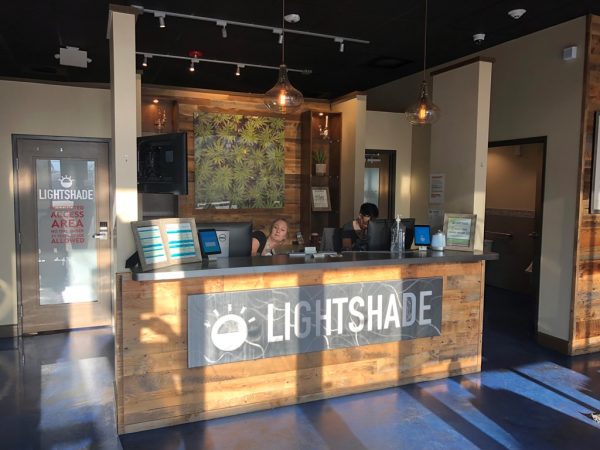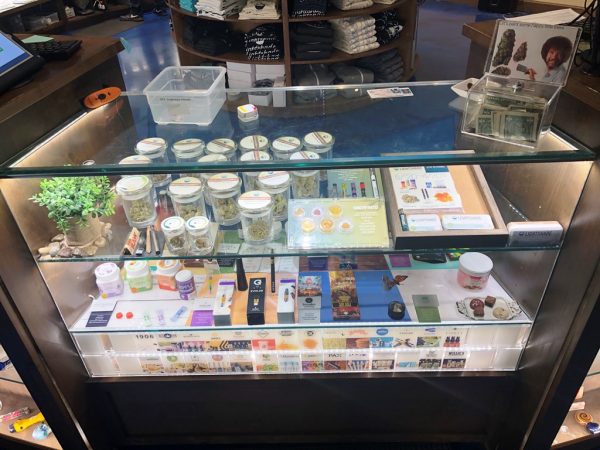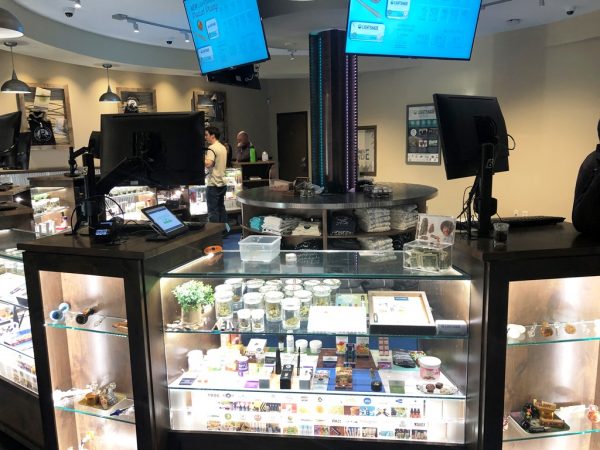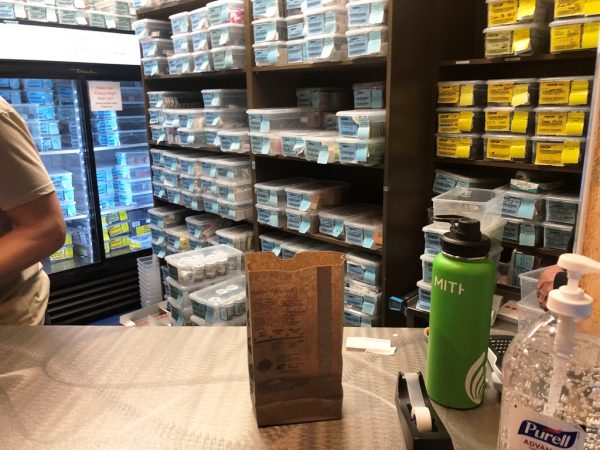 THE FARM - BOULDER DISPENSARY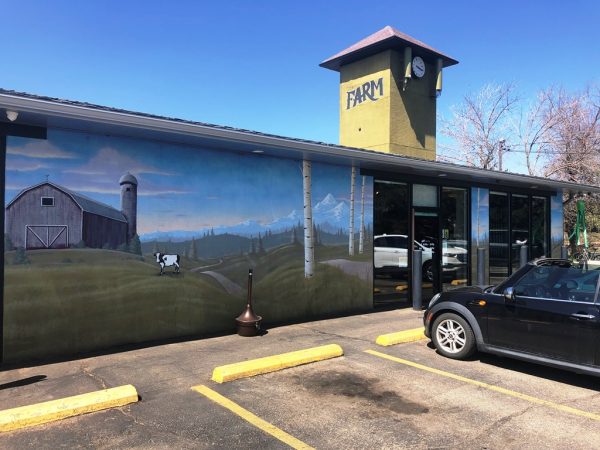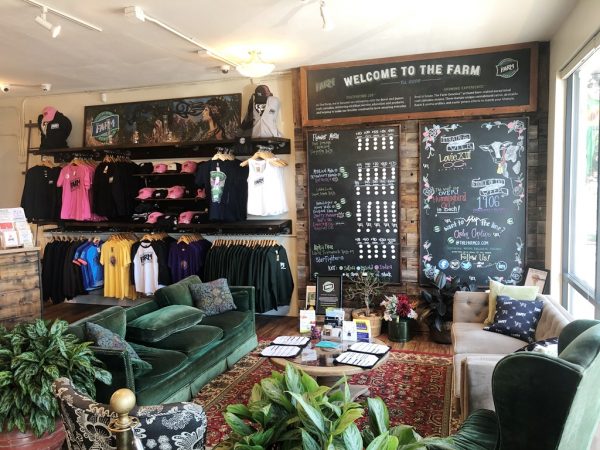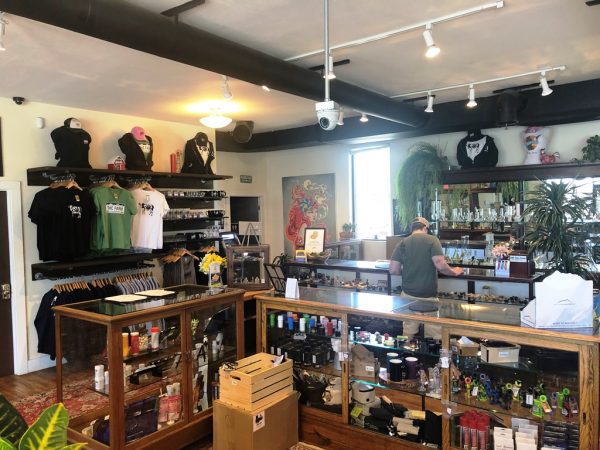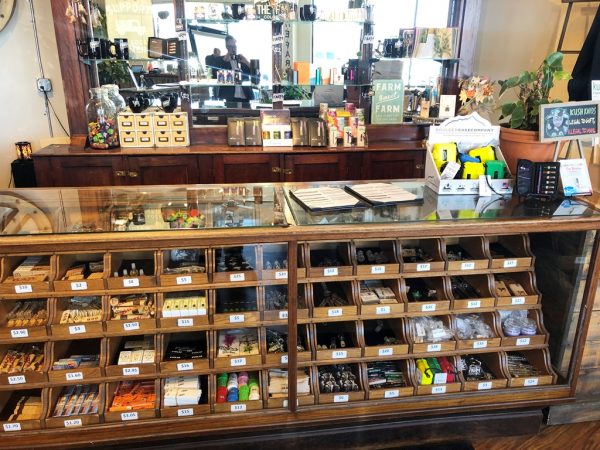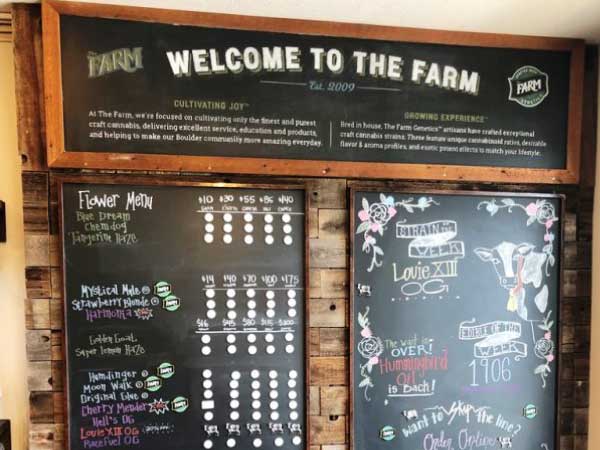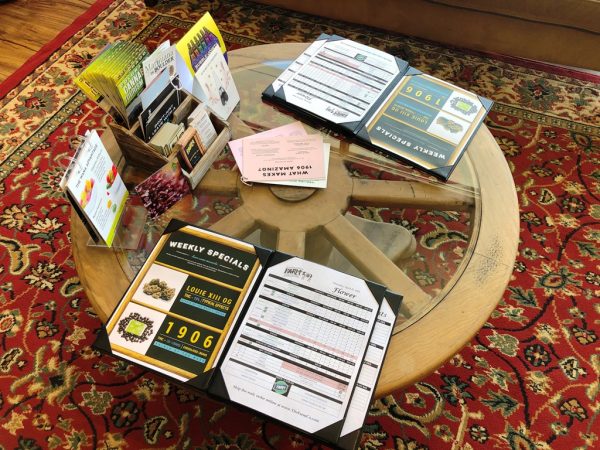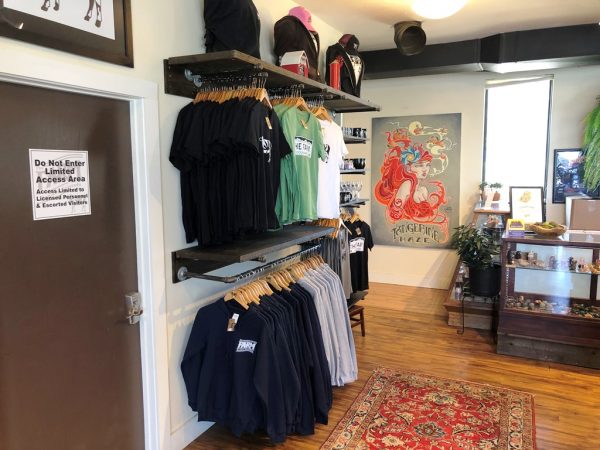 SIMPLY PURE - DENVER LO-HI DISPENSARY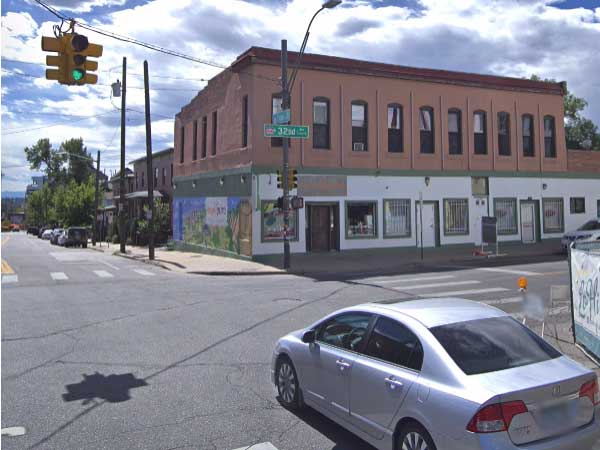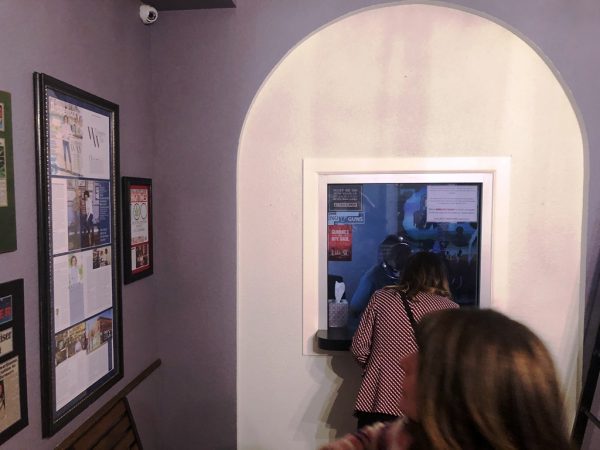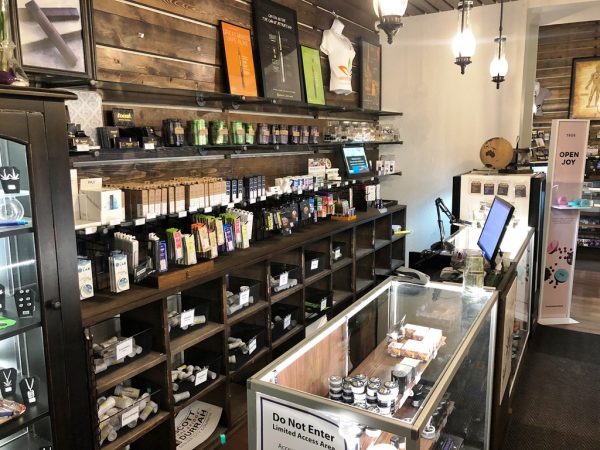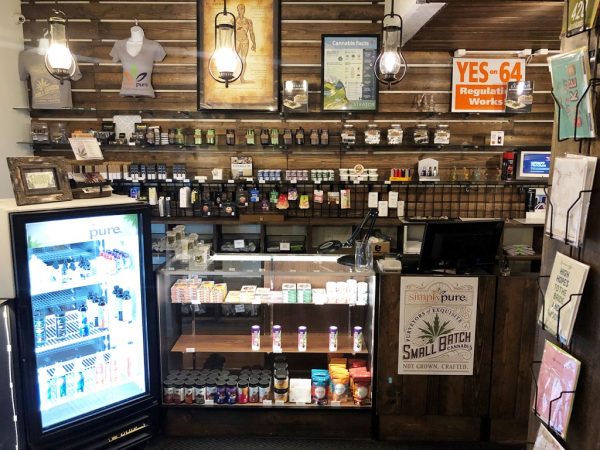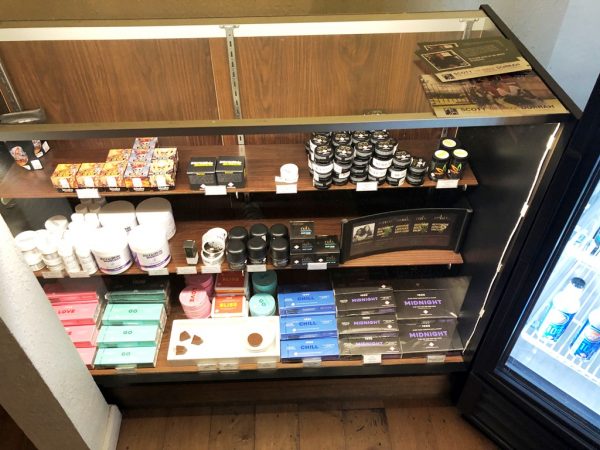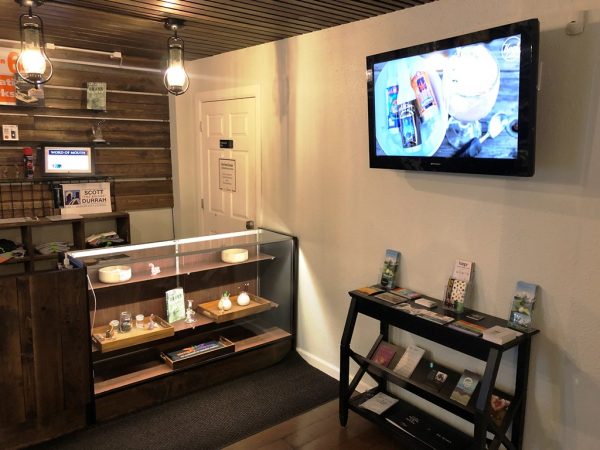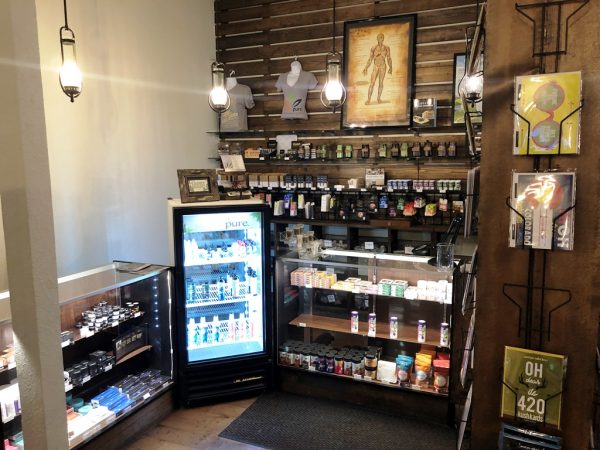 As an FYI, we did visit another 4 dispensaries, none of which would allow us to take pictures inside the facility. Enjoy our pics and email us if you have any questions or concerns. MoCannTrade is an association of business owners, professionals, practitioners and patients proactively working together to build a successful, safe, compliant medical cannabis industry in Missouri.
---