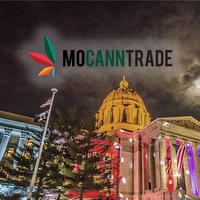 Yesterday marked the end of the Missouri General Assembly's 2020 legislative session. As you know by now the MoCannTrade team, led by our Governmental Affairs committee, partners and staff, have been tracking dozens of bills, testifying in important committee hearings, and negotiating critical amendments that will impact medical marijuana patients and the industry for years to come. All of this hard work is with one goal in mind --- to ensure the constitutional amendment a record 66% of voters supported, remains the law of the land in Missouri.

All too often lawmakers water-down or fundamentally change what voters supported. MoCannTrade is often the only voice in the halls of the Missouri Capitol ensuring this won't happen to Amendment 2, and we deeply appreciate your membership and support in making this a reality.

At the conclusion of an action-packed legislative session, we are pleased to report that Amendment 2 remains entirely intact, which we believe is key to making Missouri's medical cannabis program the best in the nation.

Here's where the 5 key medical marijuana legislative issues finished this session:
MEDICAL MARIJUANA BACKGROUND CHECKS (Section 195.815)
MoCannTrade's position: Support
Outcome: Legislation Passed
This is the legislation DHSS needed to allow for federal background checks, per the constitutional amendment. Read the bill online HERE.

MEDICAL MARIJUANA EDIBLES (Section 195.805)
MoCannTrade's position: Support the compromise language
Outcome: Legislation passed with compromise language
This act prohibits the sale of edible marijuana-infused products that are designed in the shape of a human, animal, fruit or cartoon. However, edibles in the form of geometric shapes are specifically permitted. You can read the bill online HERE.

MEDICAL MARIJUANA PATIENT DISCRIMINATION
MoCannTrade's position: Oppose
Outcome: Legislation Failed
This legislation, which was supported by some of the largest business organizations in the state, would have allowed employers to fire medical marijuana patients simply for having a certification or failing a drug test, even if the patient wasn't impaired at work.

UNLIMITED MEDICAL MARIJUANA LICENSES
MoCannTrade's position: Oppose
Outcome: Bill Failed
Amendment 2 mandates that DHSS must award at least 338 medical marijuana facility licenses, the second most of any medical marijuana state after Oklahoma. The constitution mandates that these be awarded through a merit-based process and gives DHSS the authority to increase this number as patient counts grow. This legislation attempted to overturn the constitution and mandate that DHSS give out an unlimited number of licenses to anyone that meets certain criteria.

TELEHEALTH BAN
MoCannTrade's position: Oppose
Outcome: Bill Failed
This legislation would have prevented state-licensed physicians from certifying medical marijuana patients through telemedicine services.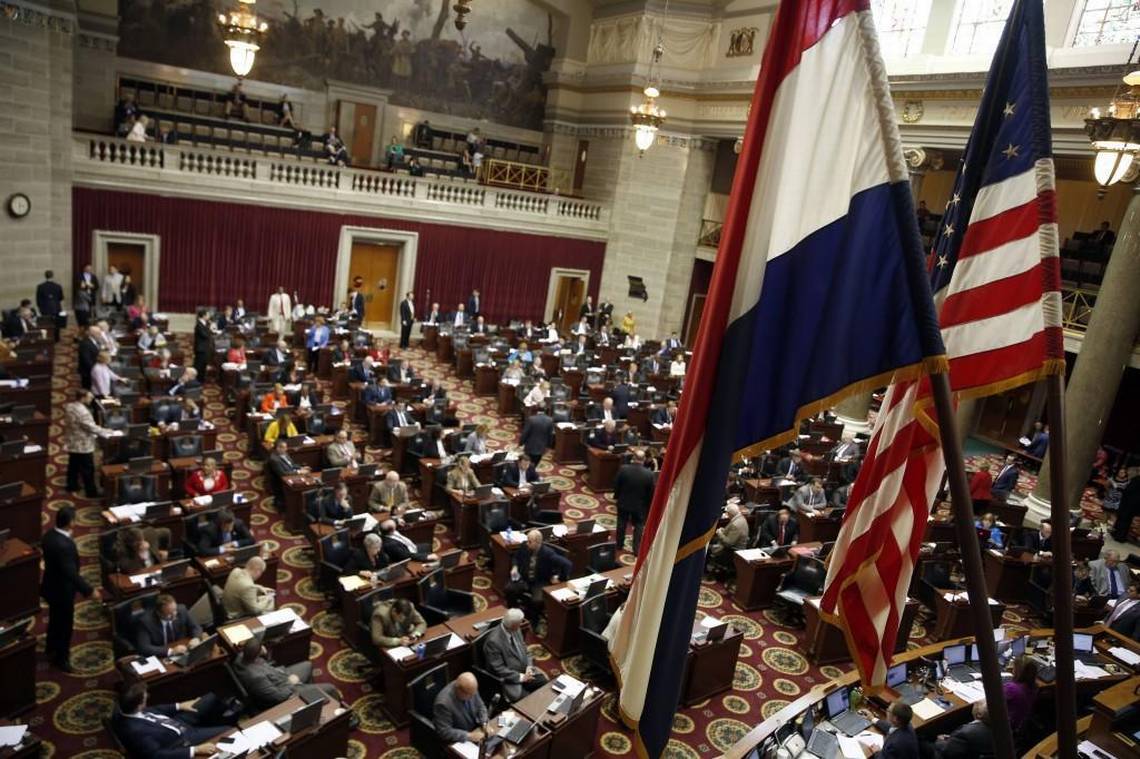 ---