Disregard any RSVP or registration for members here, complimentary team registration provided to members via email.
MoCann Q2 Member Meetup | Kansas City
Tuesday June 6th 2023 2:00pm-7:00pm
Stoney Creek Conference Center - Independence
Complimentary registration provided directly to members via email.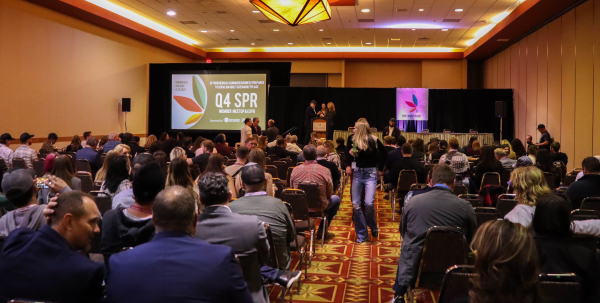 Free Registration For Members:
MoCann and the Missouri cannabis industry returns to KC for our highly successful member meetup series Q2 2023. We are planning for over 500 MoCann members | industry attendees, a program update, our mini expo with 40 sponsor tables and 2 panel discussions including a Microbusiness License Application discussion and a panel discussion around the the new Adult Use rule changes:
New Adult Use Rule Compliance (Testing, Packaging & Labeling and Other Rule Changes) Panel Discussion
Moderated By: Armstrong Teasdale Attorney. MoCann Outside Counsel - Eric Walter
Panelist: Chris McHugh – Vertical Cannabis
Panelist: Dr. Diana Coates – Good Day Farm
Panelist: Jonathan Milo – Vibe Cannabis
Panelist: Krystal Wright – Greenlight Cannabis
Panelist: John Hartsell – Dizpot Packaging
Free registration provided to members via email blast.
A special thanks to these MoCann Q2 event sponsors that are helping to keep our meeetups free and accessible to the Missouri industry: Stash House Distro, dutchie, Greenlight, Dizpot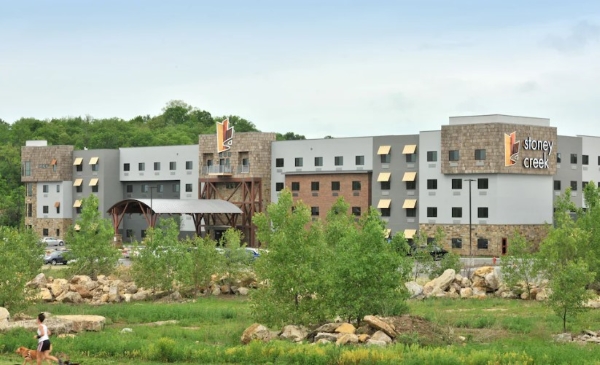 HOTEL LODGING:
All of our meetup activities are housed within the Stoney Creek Conference Center in Independence, just east of downtown KC. Interested in booking a Stoney Creek Hotel room, reserve yours below.
Be advised, this is a MoCannTrade members only event. If you are not yet a member, you are welcome to purchase a membership online which will provide your group with (4) free tickets to the event. Each quarter, hundreds of Missouri licensees, stakeholders and service providers attend our meetups for industry-relevant thought leadership, policy impact, networking, and knowledge share.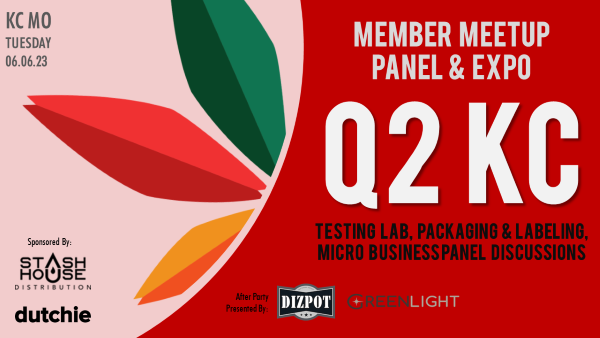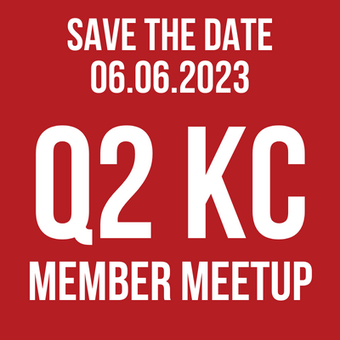 18011 Bass Pro Dr, Independence, MO 64055, USA