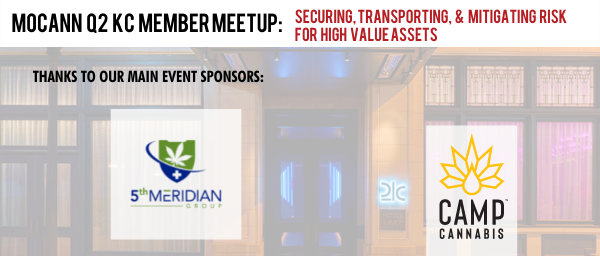 MoCann Q2 Member Meetup | Kansas City
Securing, Transporting & Mitigating Risk for High Value Assets
Tuesday June 14th 2022 4:00pm-8:00pm
21C Museum Hotel - Downtown Kansas City
MoCann's Q2 2022 Meetup heads to KCMO for another night of knowledge share, connections and business fellowship. Once again, we'll have a large, private event space to safely accommodate 300+ members. .
Our quarterly industry meetups are free to attend for members and will again feature our very successful format of providing a intimate brand and service provider expo area, focused panel discussion and after party on site at new, unique location. Our member meetups have been the foundation of the association and the Missouri industry's closeness and success. Like all meetups, prior to the panel discussion we'll share industry, legislative, program and adult use campaign updates along with our expert panel discussion on Securing, Transporting and Mitigating Risk for High Value Assets
Transport & Mitigating Risk Discussion Panelists:
Bradford Goette: MoCann Board of Director, Government Affairs Rep for the Transportation / Security / Technology committee and licensee owner for Nirvana, N'Bliss and Bold Lane Transport (Moderator)
Kevin Schnell: MoCann Advisory Board, Transportation/Security/Technology chair and licensee owner for KC Cann Transport
Chris Sullivan: Director @ Powers Insurance and Risk Management
Eric Morrison: Director @ CannGenn Insurance and Risk
Andrea Balkenbush: Licensing and Compliance Director – DHSS SMMR
Michelle Sullivan: Chief Risk Officer – DAMA Financial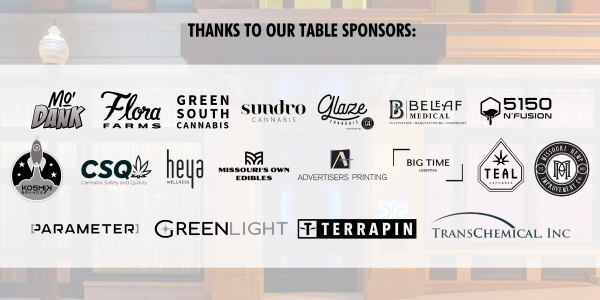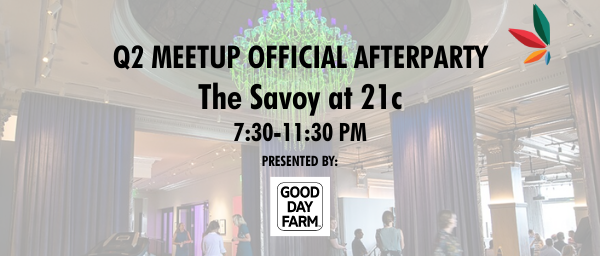 Complimentary Registration info provided directly to members via email.
Be advised, this is a MoCannTrade members only event. If you are not yet a member, you are welcome to purchase a membership online which will provide your group with (4) tickets to the event. Each quarter, hundreds of Missouri MMJ licensees, stakeholders and service providers attend our meetups for industry-relevant thought leadership, policy impact, networking, and knowledge share.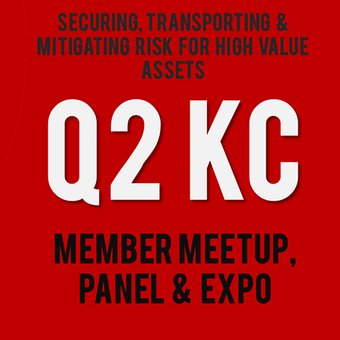 21C Museum Hotel - Downtown Kansas City