Register Now!
Or paste this link in your browser's address bar: https://patientsoutoftime.com/conference/
National Medical Cannabis Clinical Conference Comes to KC!
Patients Out of Time - The 15th National Clinical Conference on Cannabis Therapeutics
June 9th - 11th 2022
The Missouri medical cannabis industry is excited to welcome the national clinical conference series "Patients Out of Time" (POT) to Kansas City Missouri in at the Unity Temple. Register for the annual Patients Out of Time conference in June as they endeavor to educate, inform and normalize cannabis as medicine.
For 25 years, Patients Out of Time's accredited clinical conference series has been internationally regarded for providing the best in science-based education about cannabis therapeutics for medical professionals, caregivers, patients, and the public, establishing the organization as a trusted leader in this field
Patients Out Of Time provides an exciting and significant opportunity to educate physician, clinicians and wellness professionals on the benefits of medicinal cannabis.
For more information and details on how to get involved, whether it's registering as an attendee, sponsoring a physician, or supporting an exhibitor table, click the image to learn more.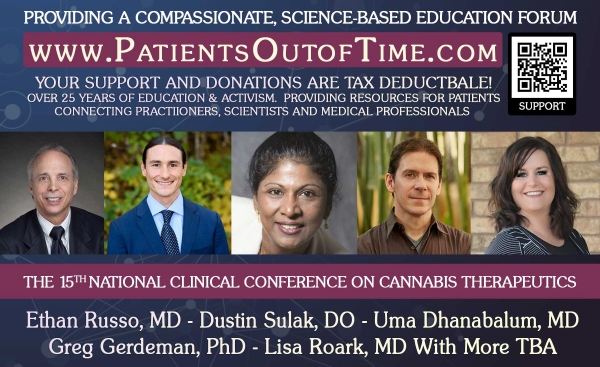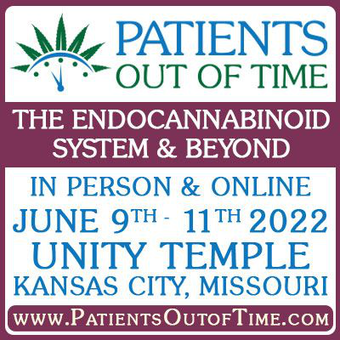 Unity Temple - Kansas City Missouri