Registration for this event has passed
Week of events includes Associations Day, MJBizCon Expo, MJ Unpacked, Missouri Meetup at the Cosmo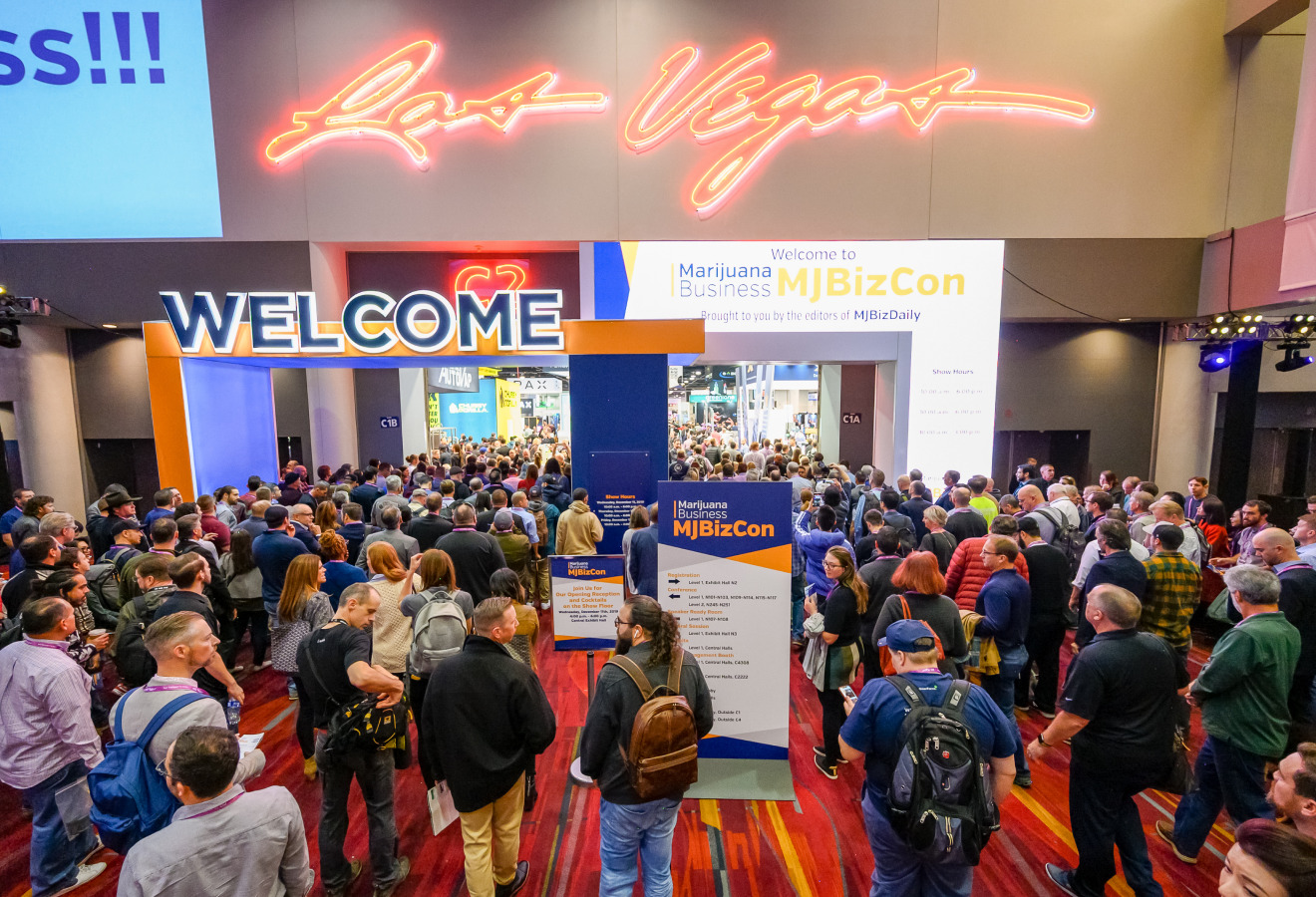 MJBizCon will return as a live, in-person event in Las Vegas in October, barring any unforeseen developments related to the coronavirus pandemic.
The 10th annual cannabis trade show is scheduled to be held at the Las Vegas Convention Center Oct. 19 - 22, 2021.
MoCannTrade is excited to announce our return to the largest cannabis conference in the world this October. MoCann is speaking, paneling as well as hosting our hugely popular Missouri Meetup Industry Event at the Cosmo.
Here is a rundown of the events we are attending, a discount code for tickets and the link to cheaper conf. hotels:
Tues Oct 19th - MoCann is paneling as part of MJBizCon - Associations Day 1p – 5p
Wed Oct 20th - Meetings and expo floor during the day, Missouri Meetup at Cosmo / Chandelier Room in LV 6p-9p
Thu Oct 21st - Meetings and expo floor during the day, other event opportunities as they arise also paneling as part of www.mjunpacked.com
Friday Oct 22nd - Breakfast, a quick lap around Expo floor or off-site meetings
Click here to register for the event: MJBiz is providing $100 off any ticket promo codes for our members. The code is: AD2021MOCANN
For hotel accommodations, you can book through the (and discounted block rate) hotel vendor, OnPeak, here: https://compass.onpeak.com/e/012606560/1#hotels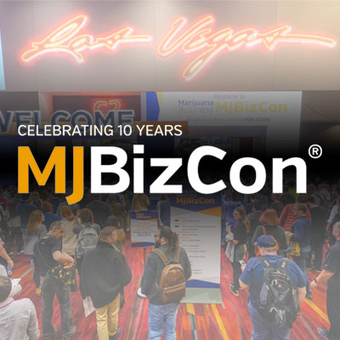 3150 Paradise Rd, Las Vegas, NV 89109, USA