Register Now!
Or paste this link in your browser's address bar: https://mjunpackedregister.com/start2.cgi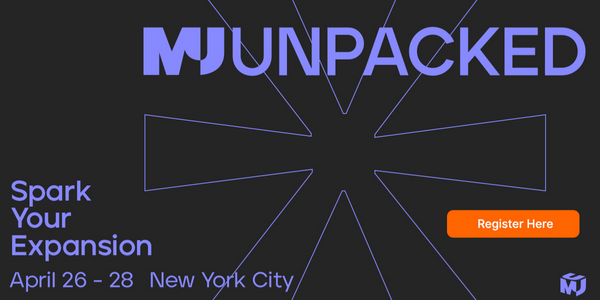 Join The Industry at MJ Unpacked
April 26-28, 2023 | New York Hilton Midtown
Join us at MJ Unpacked, the first and only event in the cannabis industry that exclusively brings together retailers, brands, and investors from across the nation. Open new doors at MJ Unpacked and prepare to capitalize on the opportunities that lie ahead:
• Discover what's trending, and see new products as you explore the Brand Experience Hall. Meet with the brands you are most interested in one-on-one via the scheduling feature in the MJ Unpacked App.
• Learn the strategies that are working for retailers around the country during the full-day Conference, and discuss solutions to your biggest challenges, from attracting top talent to navigating growth into new state markets.
• Connect with the community to surround yourself with new opportunities, spark ideas for expansion, and formulate a plan to compete on a national level as cannabis moves into the mainstream. Learn more at MJUnpacked.com.
Save $125 with promo code MCTMJU125 until March 3rd, 2023.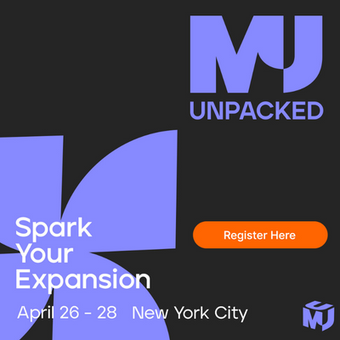 1335 6th Ave, New York, NY 10019, USA