Missouri Cannabis Microbusiness Meetup | KC
Tuesday June 6th 2023 2:00pm-7:00pm
Stoney Creek Conference Center - Independence (just east of Kansas City)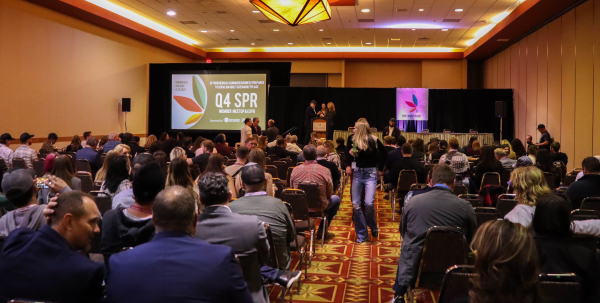 A Special Event For Microbusiness Applicants:
MoCann and the Missouri cannabis industry returns to KC for our highly successful member meetup series Q2 2023. This time around, we have opened up meetup access with a special, non-member microbusiness ticket for those individuals/groups interested in applying for a Microbusiness Facility License.
MoCann meetups are the most successful and established Missouri cannabis industry BtoB events averaging over 500 attendees per event. Our meetups offer panel discussions, industry networking, a cannabis industry expo and after-party social event putting our members and now micro applicants face to face in a casual, professional business atmosphere.
This microbusiness meetup helps applicants get informed, educated and prepared to participate in Missouri's newest part of the cannabis industry via access to: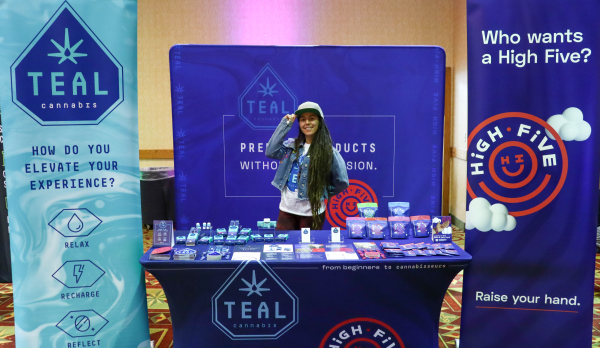 MoCann's Industry and Brand Expo (2p-7p):
Over 40 tables and exhibitors representing licensed operators, brands, service and ancillary companies working to support and elevate our amazing Missouri cannabis industry. Interact with owners, leaders and experts who understand the needs and challenges of the Missouri cannabis industry and can help prepare applicants.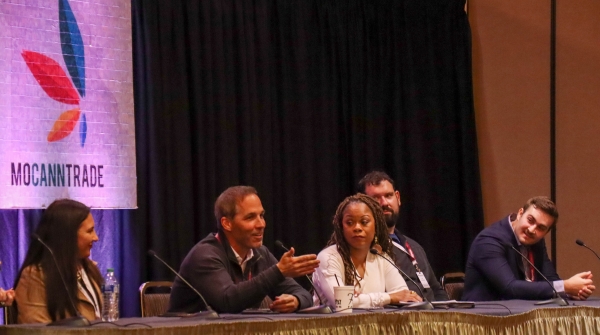 Microbusiness Application Panel Discussion (3p-4p):
Hear directly from John Payne, the Amendment 3 Campaign Manager partly responsible for the creation of the micro program along with industry experts, attorneys and fellow micro applicants:
Moderator: John Payne - Amendment 3 Campaign Manager
Panelist: Denise McCracken – D.B. McCracken Law
Panelist: Lt. Col. (ret.) Todd Scattini – Missouri Veteran and applicant
Panelist: Rodney Bland – President of Freedom Inc and applicant
Panelist: Mohamed Yusuf - Pressure Co. brands and applicant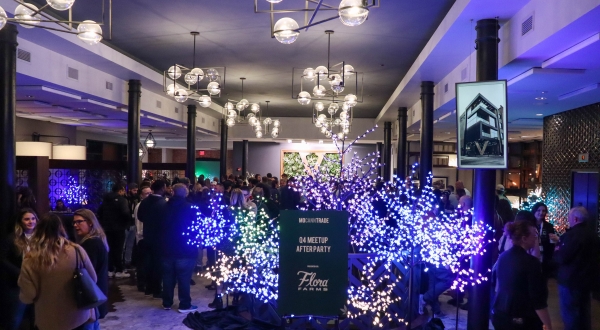 MoCann Meetup After-Party (7p-11p):
Hosted on site, the after party puts our members, industry stakeholders and microbusiness attendees together for networking, knowledge share and industry fellowship along with some complimentary libations and late night nosh. Sponsored by Greenlight Cannabis and Dizpot packaging.
For additional information, application requirements, info, eligibility or to download MoCann's free Microbusiness explainer, please go here:
MOCANN MICROBUSINESS INFO PAGE & FREE EXPLAINER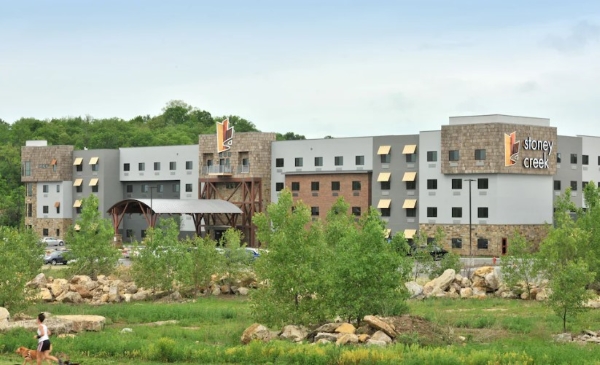 Discounted Hotel Lodging:
All of our meetup activities are housed within the Stoney Creek Conference Center in Independence, just east of downtown KC. Interested in booking a Stoney Creek Hotel room, click below for reservations.
CLICK HERE TO RESERVE YOUR HOTEL ROOM
Get a MoCann Microbusiness Membership:
You are welcome to purchase a microbusiness membership online which will provide your group with (4) free registrations for this and future event programming. Each quarter, hundreds of Missouri licensees, stakeholders and service providers attend our meetups for industry-relevant thought leadership, policy impact, networking, and knowledge share.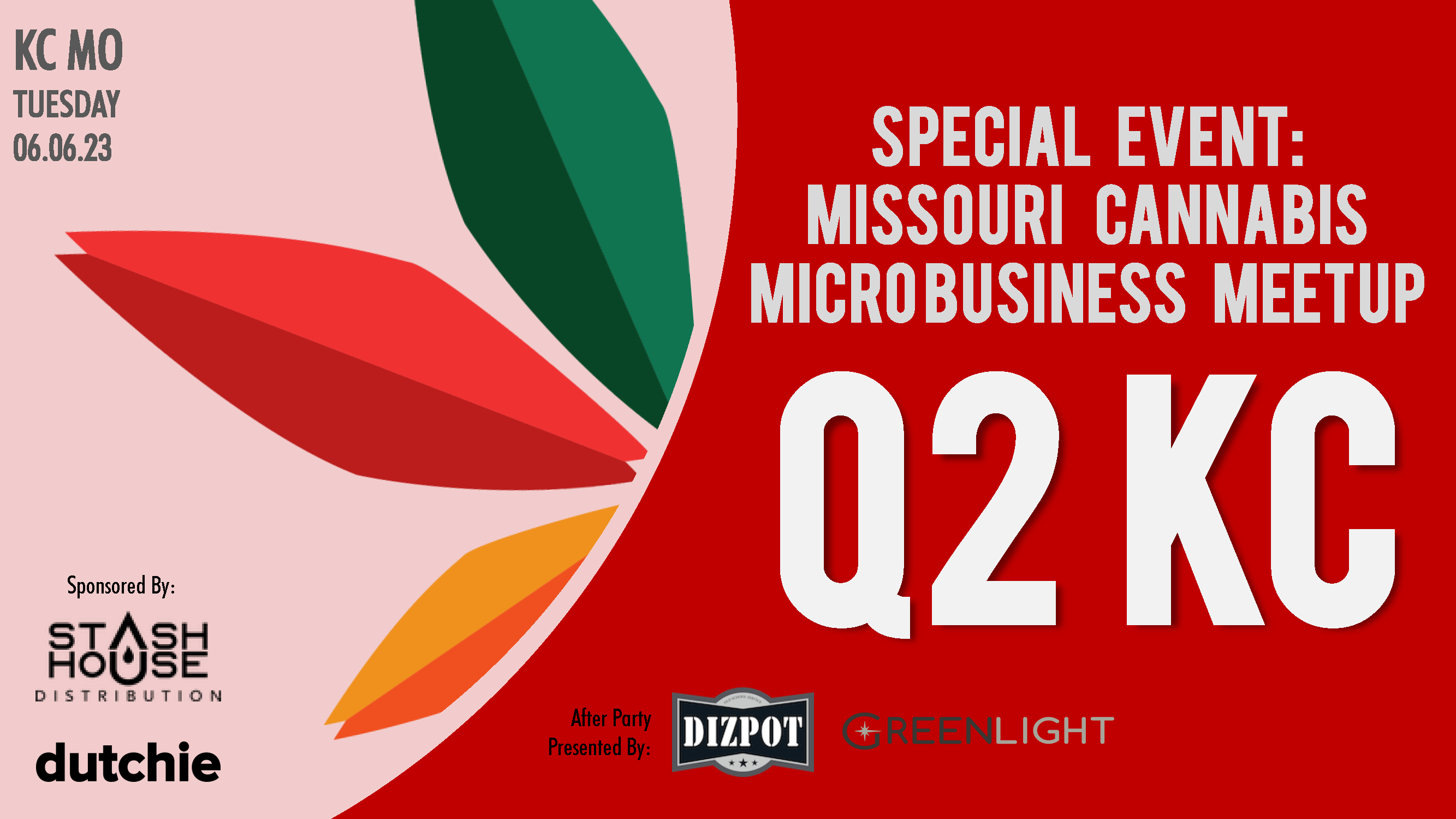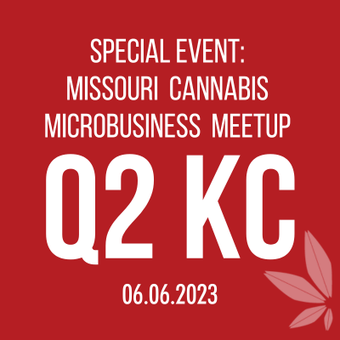 Stoney Creek Conference Center 18011 Bass Pro Drive Independence, MO 64055, USA